Apple denies plans to build iOS-to-Android migration tool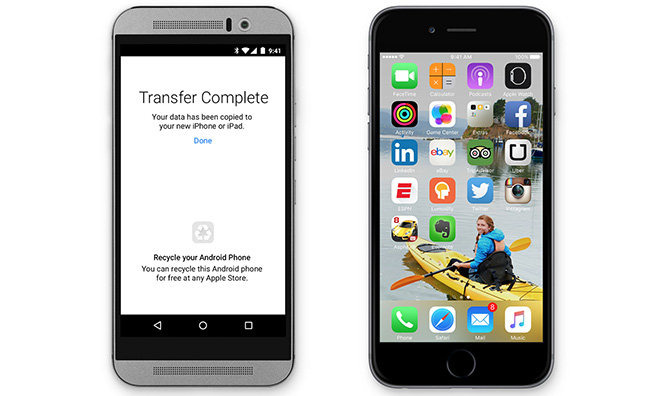 AppleInsider may earn an affiliate commission on purchases made through links on our site.
Apple is not, in fact, working on a migration tool to help iPhone owners switch to Android, a spokesperson said on Monday, in a rare instance of the company commenting on rumors.
"There is no truth to this rumor," Trudy Muller explained to BuzzFeed News. "We are entirely focused on switching users from Android to iPhone, and that is going great."
The proposed tool would have carried over content like contacts, music, and photos.
The idea of Apple helping people migrate away from its products might seem paradoxical, but The Telegraph reported that this was being done at the behest of European phone carriers concerned that Apple's platform lock-in was preventing people from considering other devices. While many of Google's services can be easily accessed from an iPhone — Apple already has an Android-to-iOS tool — it can be harder to port settings and content in the opposite direction.
Another example of platform lock-in has been iMessage. By default iMessage links a user's phone number with their Apple ID, preferring the latter instead of sending via SMS. This can create a problem if a person switches to Android though, since messages from other iPhone owners will still go to the Apple ID instead of the number.