iOS 9.3 & watchOS 2.2 betas add ability to pair multiple Apple Watches with an iPhone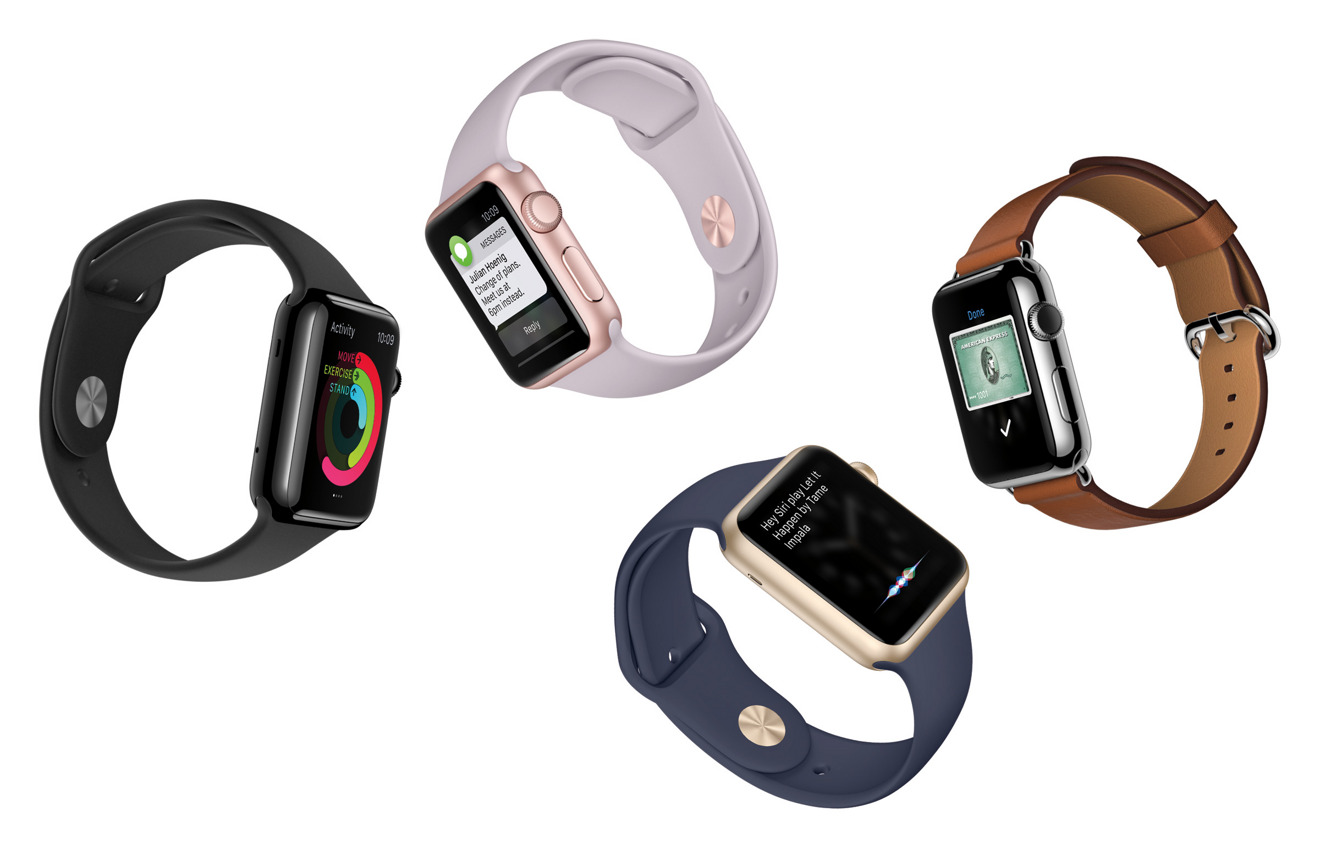 In a potential sign that new Apple Watch hardware could be around the corner, Apple's newly released iOS 9.3 beta gives developers the ability to pair multiple Apple Watches with an iPhone.
In the release notes for iOS 9.3 beta 1, Apple reveals that the Apple Watch app can pair with multiple watches at a time. This requires that the Apple Watch also be running watchOS 2.2, the first beta of which was also released on Monday.
Apple didn't explain why users might want to connect multiple Apple Watches to an iPhone, but it's easy to see why the capability might be advantageous from a developer's perspective. Connecting multiple Apple Watches to a single iPhone would allow a developer to more easily test their applications and see how they behave, without the need for multiple iPhones.
Of course, this ability would take on even more significance if Apple were to release a new Apple Watch with revamped hardware. Presumably, the ability to connect multiple watches to an iPhone would allow a developer to test their apps on faster second-generation hardware, alongside first-generation units.
It's unknown if Apple plans to offer multi-watch support to end users whenever iOS 9.3 publicly launches. But doing so could allow some of Apple's more affluent and fashion-conscious consumers to own multiple styles and colors for different occasions.