Apple allegedly keeping 'close eye' on possible sale of Time Warner, with streaming TV in mind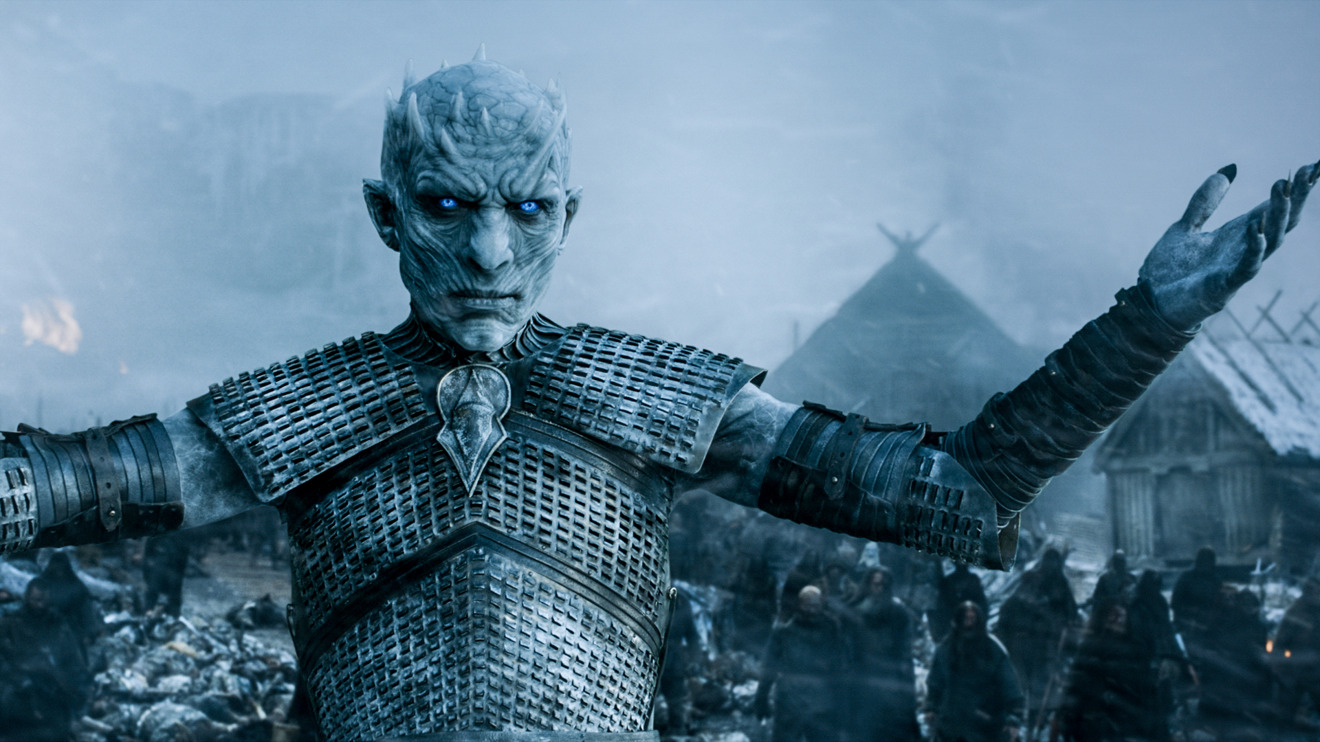 Apple is paying close attention to the possibility of Time Warner — or parts of it — going up for sale, potentially with the intent of buying assets to help launch a streaming TV service, according to rumors.
TW is thought to be a "sitting duck" for buyouts because it doesn't have a dual-class shareholder structure, and its shares are valued well below an $85 offer from 21st Century Fox that was rejected a year and a half ago, the New York Post said. Sources told the paper that aside from Apple, AT&T and Fox are also interested in TW.
Apple's head of Internet Software and Services, Eddy Cue — generally responsible for content deals — has specifically been keeping a watch on TW, according to one of the sources, described as close to Apple.
The Post speculated that Apple's interest is in the broad swaths of content TW would give it instantly, including Turner Sports, CNN news, popular HBO shows like Game of Thrones, and Warner Bros. movies and TV shows. First-party content would be advantageous to Apple, especially since talks for a streaming TV service reportedly fell apart due to resistance to a "skinny" channel bundle costing less than $30 per month. With TW in tow, a streaming TV service wouldn't need many outside deals, and Apple could more easily dictate pricing.
In practice, Apple is unlikely to want to take over TW in whole or in part, since that would require getting involved in businesses Apple has previously expressed no interest in.
"We love working with our partners. We're great at technology, and they're great at creating content, and we think that's a great partnership to have," he said.