Pharrell in legal trouble over Beats 1 show OTHERtone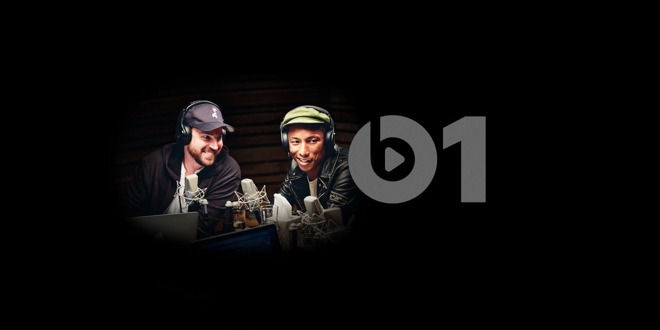 AppleInsider may earn an affiliate commission on purchases made through links on our site.
A long-running legal battle between music producer Pharrell and a group of former business associates has recently expanded to include OTHERtone, a show the artist hosts on Apple's Beats 1 streaming network.
The brouhaha began in 2014, when Uncommon Content Partners sued Pharrell for breach of contract after he refused to film a second season of his YouTube-based talk show Artst Tlk. Pharrell claimed that his responsibilities to NBC series The Voice precluded him from doing so, absolving him of his obligations under the agreement.
After Pharrell began hosting OTHERtone — which features a format similar to Artst Tlk — last June, UCP amended its complaint. The group argued that Pharrell's appearance on OTHERtone runs afoul of exclusivity provisions included in the previous contract.
In addition to asking for monetary damages, UCP demanded that the court enjoin Pharrell from "continuing to produce, host, appear in, or otherwise pursue the OTHERtone program."
Pharrell's legal team responded earlier this month, writing that OTHERtone "has no connection to" UCP and requesting that the amended complaint be dismissed.
While Apple is not directly involved in the litigation, the company does have an interest in the case's outcome. OTHERtone is thought to be one of Beats 1's most popular regular shows.