Samsung to invest up to $7.47B in developing flexible OLEDs for future iPhones, report claims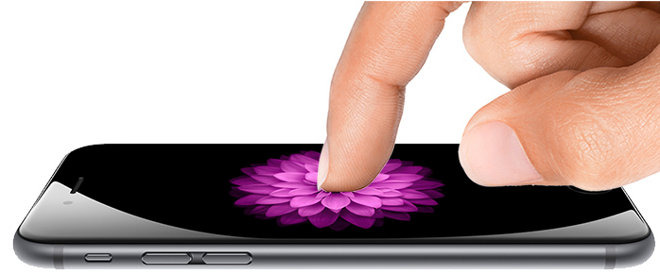 Samsung Display is reportedly planning to spend up to $7.47 billion on expanding manufacturing capacity with the long-term goal of producing flexible OLED panels for future iPhones.
A contract with Apple has "practically been decided," according to South Korea's ET News. Samsung Display is expected to grow capacity by 30,000 to 45,000 substrates per month in 2016, and could add another 45,000 per month in 2017, depending on orders.
That would mean between $2.49 billion and $3.32 billion spent this year, with totals ultimately hitting $6.64 billion to $7.47 billion if hopes for 2017 pan out. The company may potentially spend over $830 million extra in 2016 if it builds out capacity for Chinese smartphone makers, as well as Samsung's own Galaxy phones.
Another report recently indicated that Apple is planning to pump money into AU Optronics to help it become an AMOLED supplier for iPhones. Both claims could potentially be accurate, since Apple generally prefers having more than one display maker for iPhones, and Samsung is a much larger manufacturer. Indeed, LG Display may also be poised to join in.
It's not clear when Apple would launch an OLED-equipped iPhone, as some reports have suggested it won't happen until at least 2018, or even 2019.