Apple to help build AU Optronics into AMOLED supplier for future iPhones, rumors claim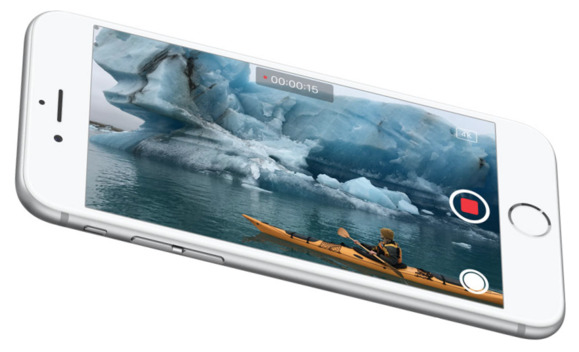 Apple is planning to invest in Taiwan's AU Optronics and build the firm into an AMOLED screen supplier for future iPhones, reports said on Tuesday.
Although AUO refused to comment on the matter, its shares jumped 5.15 percent in Tuesday trading, according to Focus Taiwan. The enthusiasm spread to Apple panel supplier Innolux, which saw its own shares rise 2.67 percent.
AUO has been developing AMOLED displays for a over a decade, and last year began shipping units to some Chinese companies like Huawei. Adding the demands of a business like Apple, though, would likely require a major financial injection to build out manufacturing capacity.
Apple's current iPhones reportedly use LTPS (low temperature poly-silicon) screens from LG Display, Japan Display, and Sharp. Rumors from December suggested that Apple was close to signing a deal with LG Display and Samsung for iPhone OLED panels, which could potentially make AUO the third leg in a tripod.
AMOLED would offer several advantages over the iPhone's current display technology, such as better power consumption and outdoor visibility.