Rumor: Apple again said to use OLED display for 'iPhone 8' in 2018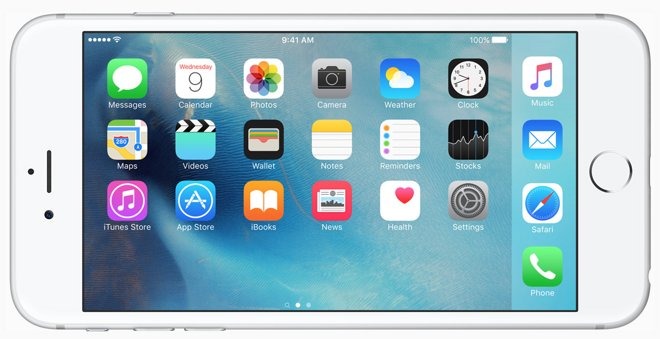 Yet another report from Japan claims that Apple is planning to jump to OLED panel displays for its iPhone lineup starting in 2018, using the same display technology found in the Apple Watch.
Japan Display is said to be in talks to supply OLED panels years down the road, according to Nikkan Kogyo Shimbun, a business-focused daily newspaper in Japan. If Apple were to stick to its naming conventions and release cycle, a 2018 handset would be referred to as an "iPhone 8."
According to the latest rumor, Japan Display is hoping to begin supplying OLED panels to Apple in the spring of 2018. Current and previous iPhone models have used LCD displays, which are more affordable than OLED panels.
Monday's latest rumor echoes a report from late November which also indicated that Apple was working to switch to OLED displays for iPhones beginning in 2018. The source of that rumor was another Japanese publication, Nikkei, which said that LG Display was ramping up capacity in anticipation of Apple's switch.
In contrast, analyst Ming-Chi Kuo of KGI Securities said a month ago that he doesn't think Apple will embrace OLED panels in the iPhone until 2019 at the earliest.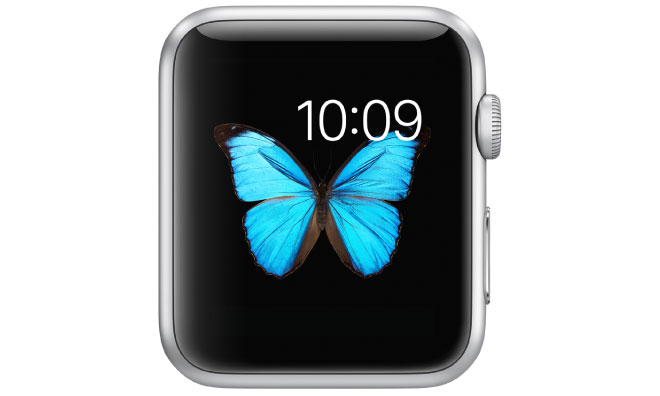 In addition to being more affordable, LCD also offers supply flexibility, longer product life, and superior visibility in sunlight. OLED panels, meanwhile, are known for bright colors and power consumption savings, which are key reasons Apple chose OLED for the wearable Apple Watch.
The Apple Watch also takes advantage of its OLED panel by featuring a dark user interface, with most screens displaying black backgrounds on white text. Darker UIs can help to stretch out battery life on OLED displays.
However, that advantage does not exist when using LCD, which requires a backlight to illuminate all pixels regardless of color. Without a dark UI, an iPhone with OLED wouldn't be able to realize the same level of power savings.