Apple planning jump to OLED for 2018 iPhones, report claims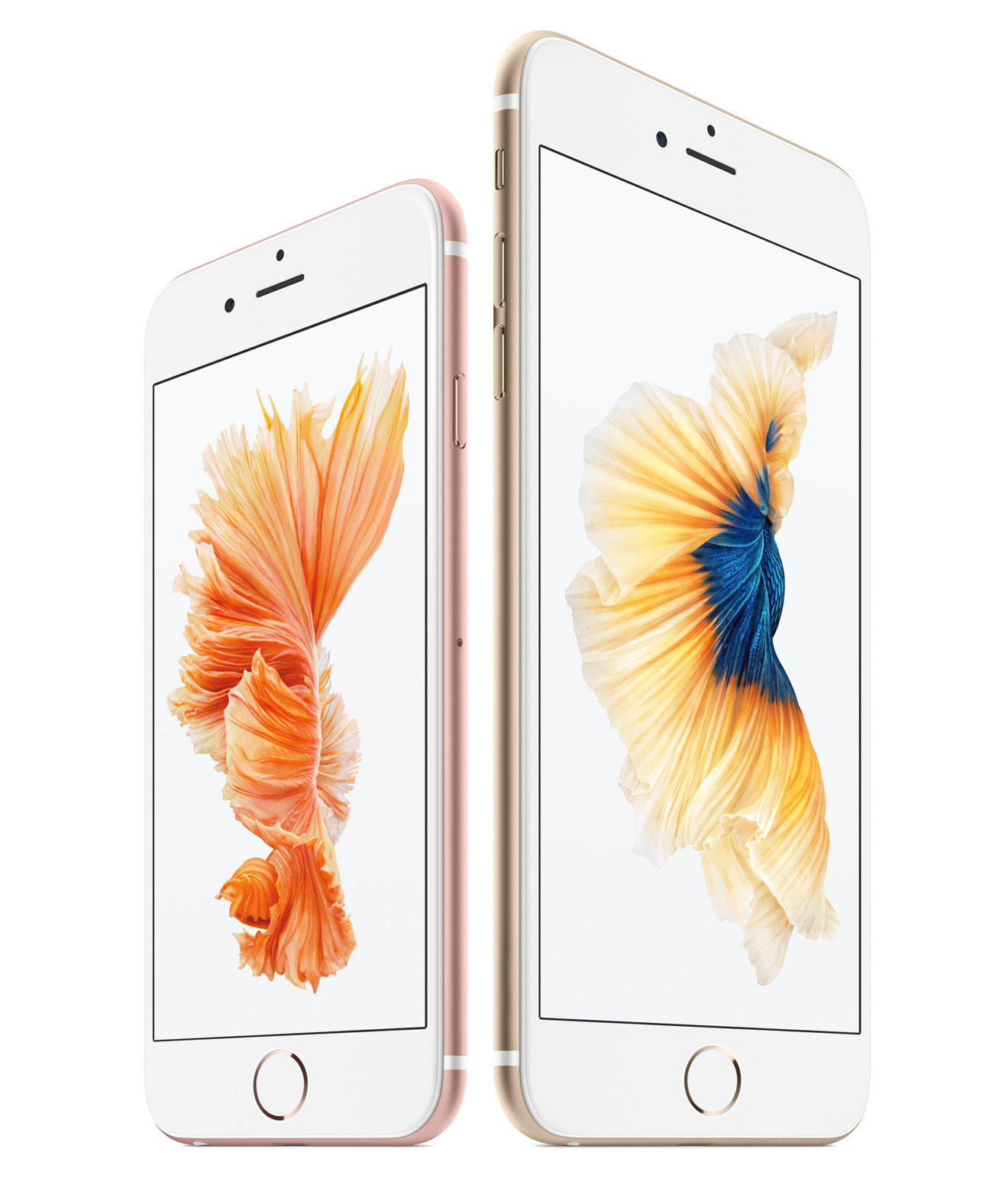 Apple is working to switch to OLED displays for iPhones beginning in 2018, a major Japanese publication reported on Wednesday.
The corporation has already notified suppliers about its intent, and LG Display is ramping up capacity accordingly, Nikkei claimed. LG was recently revealed to be planning a new Korean factory valued up to $4.2 billion, but there was no indication that the company was specially targeting the iPhone or even Apple.
At the moment Apple has only one product with OLED — the Apple Watch — for which LG is the exclusive display provider.
Nikkei suggested that LG will likely be joined by Samsung, since the latter can more reliably mass-produce OLED panels and LG might not have the capacity to meet iPhone demand. Samsung has provided a number of parts for Apple in the past, including LCDs.
It was also speculated that LG's limits might force Apple to offer both OLED and LCD iPhones, but this may be unlikely given the company's preference for keeping screens consistent across products. While the iPhone 6s and 6s Plus use displays with different sizes and resolutions for instance, they share the same underlying technology and produce similar results.
OLED panels are flexible, and top LCDs in both power use and visual quality. Some functions can potentially deteriorate, but Apple is reportedly talking with both display suppliers and the makers of manufacturing equipment, hoping to eliminate these issues within the next year or so.
Earlier this month KGI Securities analyst Ming-Chi Kuo argued that OLED wouldn't come to iPhones until at least 2019, citing continued investments in LCD manufacturing by companies like Foxconn.