Apple could owe over $8 billion in European taxes, new estimate indicates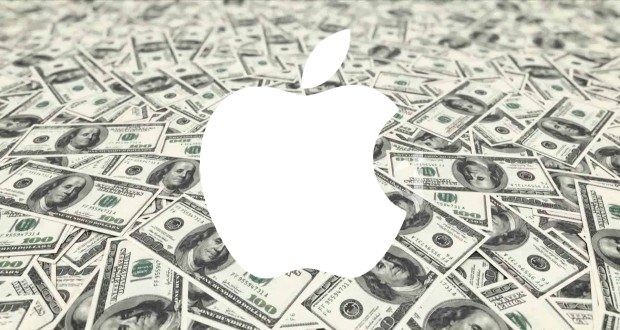 AppleInsider is supported by its audience and may earn commission as an Amazon Associate and affiliate partner on qualifying purchases. These affiliate partnerships do not influence our editorial content.
Apple could owe in excess of $8 billion in back taxes after the conclusion of a European Commission investigation into its Irish tax dodges, a new estimate suggests.
Apple pays about 1.8 percent in taxes on the revenue it generates outside the U.S., not even the 2.5 percent figure normally cited, according to Bloomberg Intelligence. If the Commission finds against Apple, the company could end up paying 12.5 percent on the $64.1 billion in profits it took in between 2004 and 2012.
The Commission has been investigating a collection of multinational corporations and European governments, accusing the latter of breaking rules against state aid by offering special tax incentives to the multinationals. A recent ruling against Belgium will see a group of 35 companies pay back $765 million.
Until recently Ireland was infamous for tax loopholes allowing companies like Apple to funnel billions in revenue from other countries yet avoid paying normal local or foreign taxes. The Irish government is working to close some of those loopholes, but could still face reprimands from the Commission, which has been investigating the country since 2014.
A ruling was recently delayed and now isn't expected to be issued until at least March.
Apple CEO Tim Cook has repeatedly insisted that his company follows the law and pays everything it owes. In a 60 Minutes interview the executive complained about U.S. politicians scrutinizing Apple's tax dodges, calling the allegations "total political crap."