Apple chip partner TSMC plans to launch 7nm process in 2018, 5nm in 2020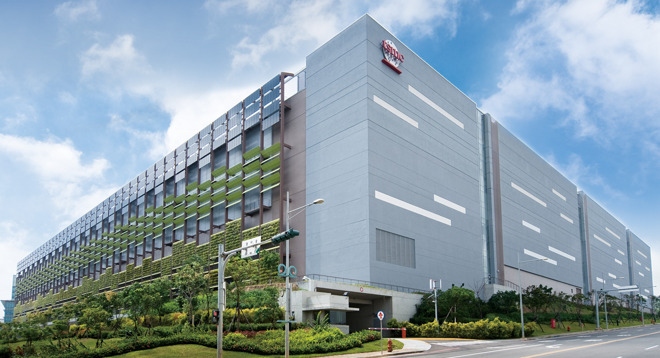 AppleInsider may earn an affiliate commission on purchases made through links on our site.
Taiwanese semiconductor foundry TSMC is reportedly preparing to roll out its 7-nanometer process node as soon as 2018, with a jump to 5 nanometers currently penciled in for 2020.
In the interim, TSMC expects its 10-nanometer fab to begin production ramp-up by the end of this year. TSMC co-CEO Mark Liu made the process announcements at an investor meeting, according to DigiTimes.
If TSMC is able to meet the aggressive launch schedule, it would put the company at the leading edge of wafer fabrication. Intel — widely regarded as the gold standard — is already behind schedule in its own transition to 10-nanometer production, which was initially expected to begin last year.
Many believe that either the 5- or 7-nanometer nodes will be the last commercially viable process shrink, given the limitations of physics. Such small processes magnify quantum effects, requiring substantial changes to transistor architecture and materials.
The industry has only now begun to shift to 14-nanometer production. Apple was among the first companies to take advantage of Samsung's 14-nanometer process with the A9, though some A9 chips are fabricated on TSMC's 16-nanometer line.