Ford says Apple and Google are 'welcome' to join automotive arena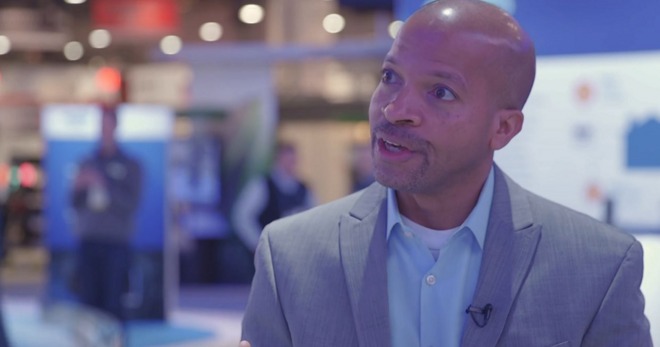 AppleInsider may earn an affiliate commission on purchases made through links on our site.
Ford is glad to see Apple and Google join the automotive world with their exploration of self-driving vehicles, an executive said in a newly-published video interview.
"We welcome others joining. We welcome the activity that's in the space. We think it's exciting. It's actually change that we are embracing," said Don Butler, Ford's executive director for Connected Vehicles and Serivces, in an exchange with TrustedReviews. "So I think Apple can do it. I think Google can do it."
Butler suggested that the most likely scenario for the industry is a range of partnerships with companies offering specific skill sets that others lack.
That comment is presumably a reference to the fact that while Apple and Google may be better at software than Ford, they lack experience in designing vehicles, and don't have the mass manufacturing infrastructure for anything they'd like to build.
Rumors have claimed that Ford is partnering with Google on a self-driving car, possibly with the goal of setting up a completely automated ridesharing service. Such a service might be app-based like Uber or Lyft, but would eliminate the greatest business expense, which is paying human drivers a reasonable wage.
Apple's exact interests are nebulous, but the company is thought to be aiming at shipping an electric car for sale sometime in 2019 or 2020. The first model may or may not be self-driving, in fact, though Apple is at least believed to be working on the technology.