Apple's electric car project an 'open secret,' says Elon Musk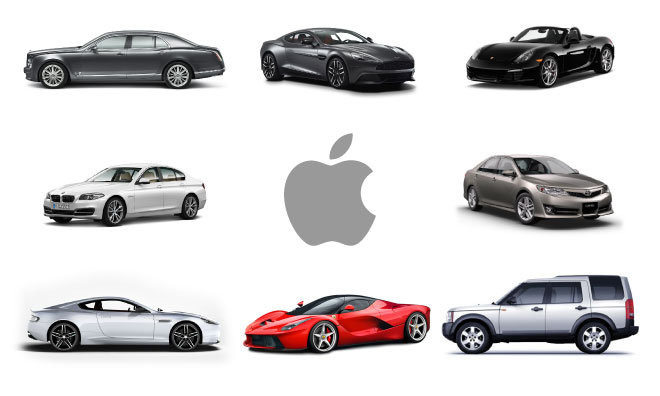 In an interview on Monday, Tesla founder Elon Musk said it is obvious that Apple is working on an electric car to rival products from established automakers, though he doesn't foresee a Cupertino-designed vehicle threating growing Tesla sales.
While he declined to offer specifics, Musk seemed confident in telling the BBC that Apple is indeed working on an electric car that would compete with Tesla's lineup.
"Well it's pretty hard to hide something if you hire over a thousand engineers to do it," Musk said, adding that while Apple is serious about getting into the automotive market, the industry is a difficult one to disrupt.
Apple has been on a hiring spree over the past year, picking up numerous engineers, software programmers and other players from the automotive world. As Apple hires away engineers from Tesla, so does the electric car firm poach from Apple's ranks.
In October, Musk commented on the back-and-forth poaching issue, calling Apple a graveyard for engineers who "didn't make it" at Tesla. However, sources informed AppleInsider that certain high-level departures hindered Tesla's product development plans.
Apple's aggressive hiring practices come at the expense of smaller companies, like battery specialist A123 Systems and electric motorcycle maker Mission Motors, the latter of which ceased operations shortly after its top talent moved to Apple.
Aside from employment records, not much is known about the so-called "Apple Car." AppleInsider last year revealed a the project, dubbed internally as "Project Titan," was being run out of a secret facility in Sunnyvale, Calif., though research and development operations could soon be relocated to larger dedicated space in San Jose.
Most recently, it was discovered last week that Apple now owns "apple.car," "apple.auto" and "apple.cars" domain names, suggesting a consumer facing product is in the offing.