Data suggests Apple's iPhone Upgrade Program has moved 250K units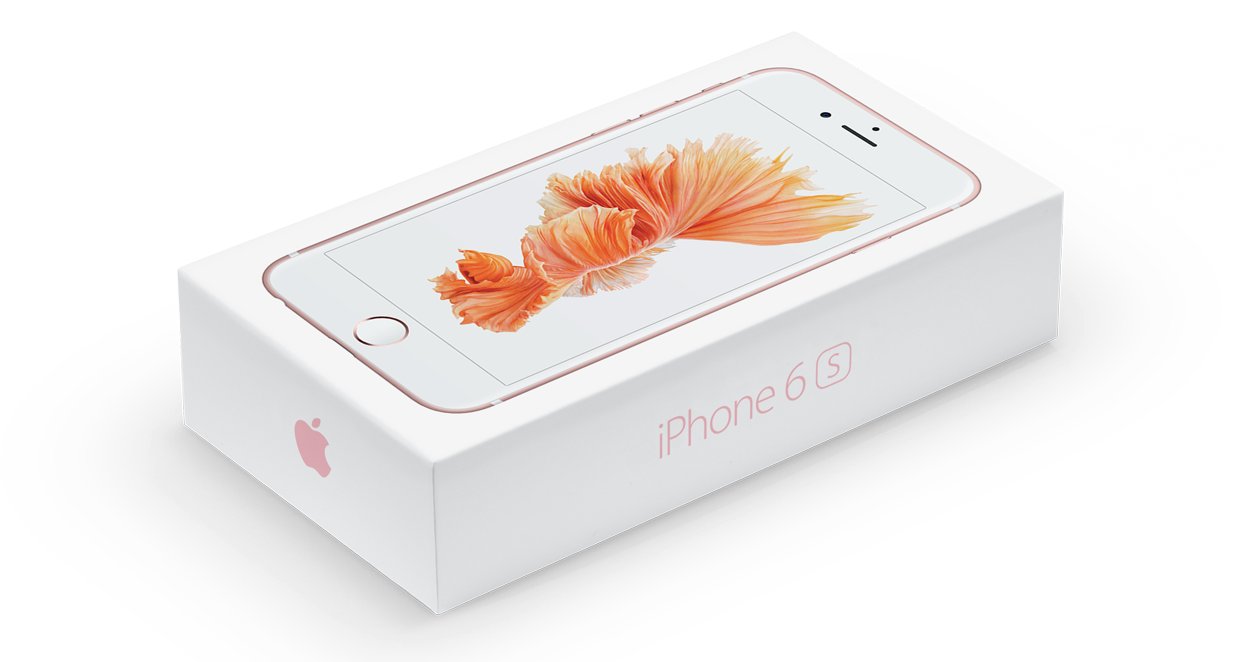 New data from Citizen's Financial Group suggests Apple's loan partner has financed some 250,000 iPhones through the newly launched iPhone Upgrade Program, according to calculations from investment firm Piper Jaffray.
CFG announced on Friday that it had $220 million in Apple iPhone loans on its balance sheet at the end of December. To analyst Gene Munster of Piper Jaffray, that implies Apple sold about a quarter-million iPhones through the new upgrade program since it debuted in September.
Munster estimates that the total number of iPhones sold through the program would represent between 3 and 5 percent of iPhone 6s units purchased in Apple Stores during that period.
"Overall we view this as a stable start to the program given it is just the first quarter of availability," Munster wrote in a note to investors on Friday, a copy of which was provided to AppleInsider. "We continue to expect the percentage of phones sold on the Upgrade program to increase throughout (calendar year 2016)."
Munster has high hopes for the iPhone Upgrade Program for three reasons:
The program just launched in September, and it will take time for employees to learn how to sell it properly.
Most consumers stay with their carriers for the long haul, so it will also take time for customers to learn the benefits of the interest-free loan.
Many U.S. consumers are still locked into carrier agreements, and some will switch once their two-year commitments have expired.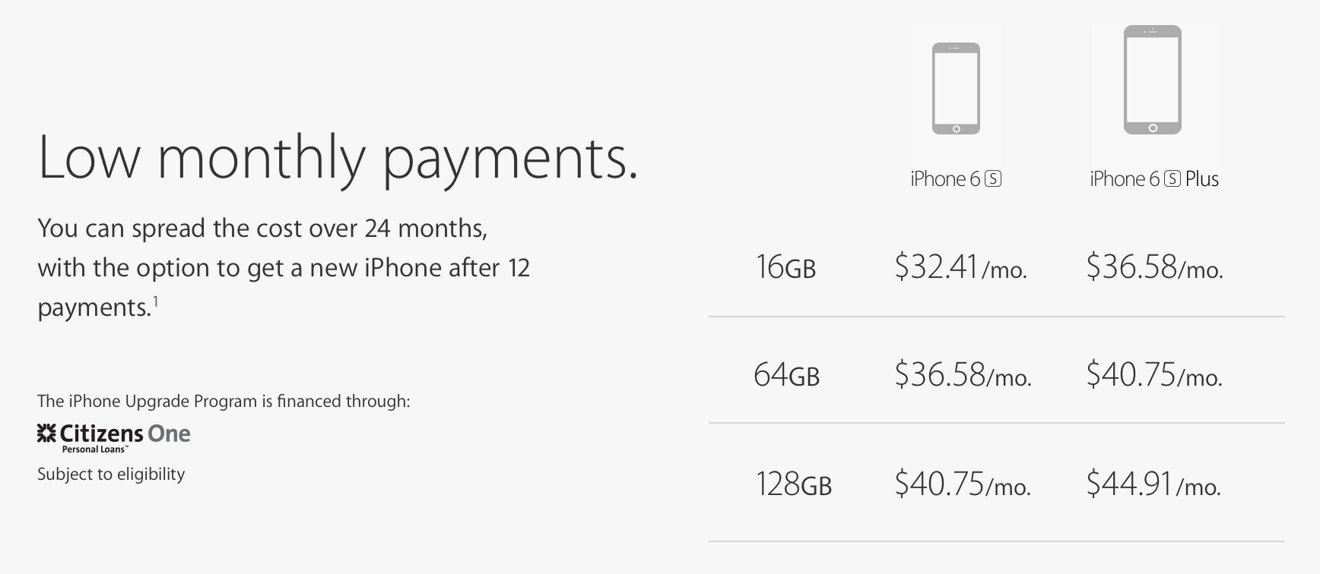 Apple's new iPhone Upgrade Program is an interest-free, two-year loan, covering the cost of a new iPhone as well as AppleCare+ extended warranty. The cost of the phone and warranty are spread out over 24 payments, and users have the option to trade in their phone and upgrade to the latest model after one year.
AppleInsider analyzed the iPhone Upgrade Program last fall and found it's a great deal for consumers who plan on buying AppleCare+ and would like to upgrade their iPhone once per year. Of particular interest is the fact that the iPhone sold through the program is unlocked, meaning customers can switch carriers or use their handset internationally at any time, with no contract commitments or restrictions.
Munster believes that Apple's program, along with carrier upgrade plans, will push the average iPhone upgrade cycle from 22 months in the U.S. today to 15 months over the next four years.