Apple's Tim Cook calls VR 'cool' and not a niche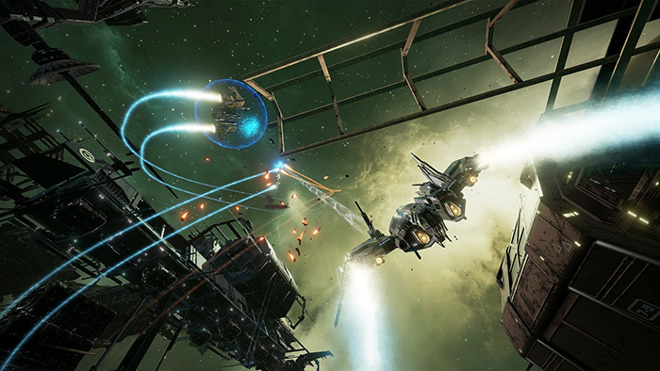 Asked about the technology during a call on the company's Q1 results, Apple CEO Tim Cook called virtual reality "cool" and something with interesting applications, though he didn't tease any plans Apple might have.
"I don't think it's a niche," Cook told Piper Jaffray analyst Gene Munster. Munster didn't inquire into any specific Apple efforts, as the company normally refuses to comment on future products or even whether it's exploring a concept.
Though it had a false start in the 1990s, owing mostly to poor graphics technology, virtual reality is finally poised to become big in the next few years. Sony, HTC, Samsung, and Facebook's Oculus are among the companies with headsets already out or set to launch later this year, while firms like Google and Microsoft have been exploring VR and the related concept of AR, or augmented reality.
Various developments have hinted at Apple's exploration of the field, such as the recent hire of a VR expert. In May 2015 Apple bought AR firm Metaio, and back in 2013 it picked up PrimeSense, responsible for Microsoft's original Kinect motion sensor for the Xbox 360.
The greatest challenge for Apple may be graphics performance. While many mid- to high-end PCs can handle full-fidelity VR, the only Mac powerful enough to support it is the Mac Pro, which starts at $2,999. AR and more modest forms of VR — like Samsung's phone-based Gear VR — may be an easier route.