Rising iPhone ASP in Q1 hints at healthy iPhone 6s sales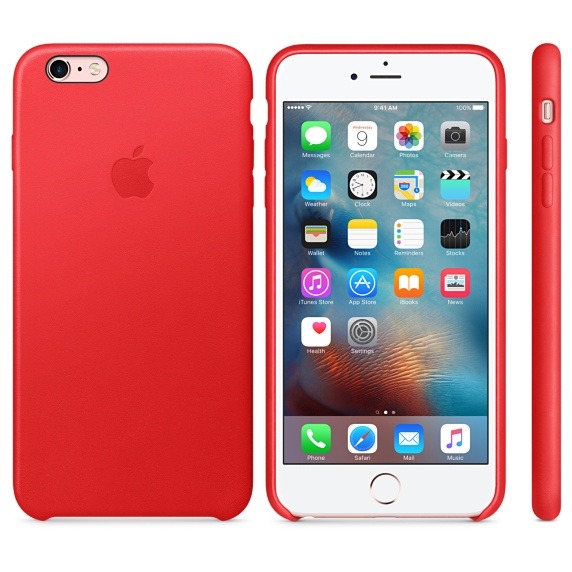 In first quarter financial results announced on Tuesday, Apple's average selling price (ASP) for the iPhone rose to $690.50, suggesting a fairly healthy demand for the iPhone 6s and 6s Plus which launched in September.
By comparison, the same quarter of 2014 saw iPhone's ASP hit $687. If the figure had decreased year-over-year, it might indicate that shoppers were skewing towards the iPhone 6/6 Plus, or even 2013's iPhone 5s.
Apple sold just under 74.8 million iPhones during the December quarter, a very slight increase over the 74.5 million units sold a year ago. While that number may still be disappointing to some analysts familiar with growth percentages in the double digits, others had been worried that iPhone numbers might be flat or even decrease, hinting at "peak iPhone."
A number of reports have raised concerns about weak demand for 6s models, particularly after signs that Apple was cutting production for the March quarter. Suppliers such as Foxconn, Catcher, and TPK have reported either lower-than-expected December quarter figures or adjusted 2016 spending.
Slower production has been linked to an "inventory adjustment" instead of low demand though, giving retailers a chance to empty out stockpiled phones.