VirnetX seeks $532M from Apple in patent infringement retrial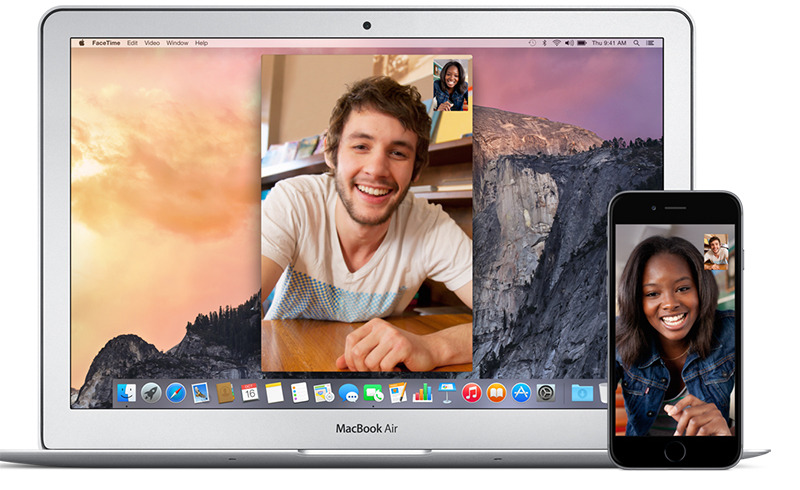 AppleInsider is supported by its audience and may earn commission as an Amazon Associate and affiliate partner on qualifying purchases. These affiliate partnerships do not influence our editorial content.
Patent holding firm VirnetX argued in court on Monday that Apple should pay $532 million for allegedly infringing on intellectual property protecting secure communications, a sum nearly 45 percent higher than an initial damages award vacated last year.
VirnetX lawyers took the offensive on the first day of their renewed quest to Apple money, a proceeding scheduled to run for the next week in patent owner-friendly East Texas Federal District Court, reports Bloomberg.
"Apple hasn't played fair. They have taken Virnetx's intellectual property without permission," said VirnetX lawyer Brad Caldwell.
The same argument was successfully leveraged in 2012 when a Texas jury found Apple's FaceTime protocol in infringement of a VPN patent owned by VirnetX. Apple was ordered to pay out $368.2 million in damages, but the original ruling was ultimately thrown out by the U.S. Court of Appeals for the Federal Circuit in September.
A parallel complaint was lodged with the U.S. International Trade Commission prior to last year's CAFC verdict. VirnetX previously asserted its patented technology against Microsoft, which settled out of court for $200 million in one case and $23 million in another targeting Skype.
The CAFC decision to throw out the Texas court's original damages ruling against Apple gave VirnetX the chance to update its claims to include newer devices like the iPad Air, iPad mini with Retina display, iPhone 5s, iPhone 5c, iPod Touch with Retina display and various Mac computers.
For its part, Apple during the first trial brought the validity of VirnetX's patent into question, but the same arguments cannot be reinserted into this retrial action. The company contends VirnetX is taking advantage of the situation.
"Apple believes in fairness and protecting intellectual property," Apple counsel Greg Arovas said on Monday. "VirnetX keeps moving the boundary, asking for more and more and more."
Arovas mentioned Microsoft's $200 million settlement, but did not go so far as to suggest Apple is offering the same.
The VirnetX suit is already estimated to have cost Apple millions of dollars. After the initial ruling in 2012, Apple modified the FaceTime platform to avoid further infringement, a move thought to cost as much as $2.4 million per month. Despite the corrective action, VirnetX argues Apple's modifications did not satisfactorily skirt its IP.
The current retrial involves FaceTime, iMessage and other secure network features built into Apple's various operating systems.