Apple CFO says 'fair' outcome in Irish tax investigation would be no money owed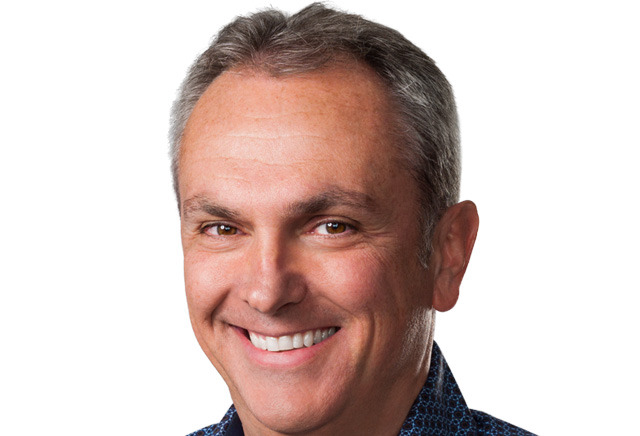 On Wednesday Apple CFO Luca Maestri attacked an ongoing European Commission investigation into the company's tax deals with Ireland, claiming that a "fair" decision would find the iPhone maker owing nothing.
"This is a case between the European Commission and Ireland and frankly there is no way to estimate the impact right now, we need to see what the final decision is going to be," Maestri told the Financial Times. "My estimate is zero. I mean, if there is a fair outcome of the investigation, it should be zero."
Bloomberg Intelligence recently estimated that Apple could owe up to $8 billion or more in back taxes for 2004 through 2012. The European Commission is considering whether Ireland's tax arrangements with Apple constituted special state aid, something against European Union rules. Businesses like Fiat and Starbucks and countries like Belgium and the Netherlands have already lost rulings in similar investigations.
Apple has repeatedly insisted that it follows the law and pays everything it owes. The company is known, however, to have used loopholes in Irish tax law to pay 2.5 percent or less on billions in profits funneled through the country. Ireland's normal corporate tax rate is 12.5 percent.
Last week Apple CEO Tim Cook met with Margrethe Vestager, the head of the European Commission's antitrust efforts. Though the topic of discussion was kept secret, Cook was presumably arguing for the most lenient possible ruling.