Apple considering original TV shows to boost 'cable-like' streaming coming in Sept. - report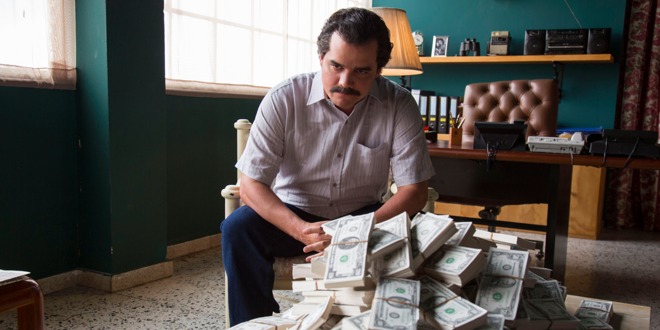 AppleInsider may earn an affiliate commission on purchases made through links on our site.
In continuing efforts to launch a streaming TV service, Apple is now trying to pitch studios and producers on investing in exclusive TV shows, according to a Friday report.
The company first began talks late last year, and no agreements have been signed yet, two sources told The Street contributor Ronald Grover. Grover was formerly a Los Angeles bureau chief with Reuters and BusinessWeek.
One of the sources said that Apple is hoping to complete deals in time for announcing exclusive video alongside a streaming TV service in September, which is also when a next-generation iPhone should launch.
The person in charge of the talks is reportedly Apple's senior VP of Internet Software and Services, Eddy Cue, who often handles media negotiations. Another person involved is said to be Robert Kondrk, VP of iTunes content.
In December reports claimed that Apple was putting its streaming TV plans on hiatus, as it couldn't get content owners to agree to a "skinny" channel bundle priced under $30. At least some of those owners didn't want networks to be left out. Some recent accounts have suggested, however, that the project is still alive, even if it hasn't made any tangible progress.
Rumors of Apple interest in original programming date back to August, although these were more vague apart from a claim that the company tried to lure former Top Gear hosts Jeremy Clarkson, Richard Hammond, and James May, who ultimately went to Amazon.
Following the success of Netflix with shows like House of Cards and Orange is the New Black, several other streaming services have followed in its footsteps. Apple might consider original programming vital to distinguishing its product.