Google to ban Adobe Flash-based display ads, go 100% HTML5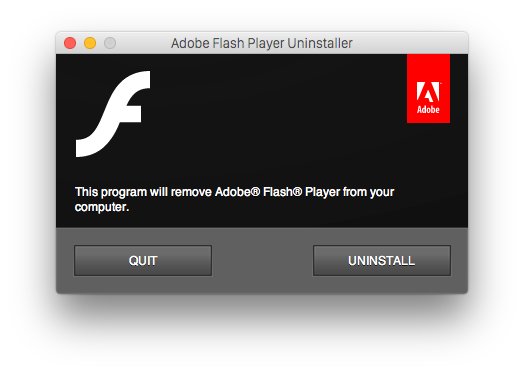 Google's massive AdWords network will no longer accept new display ads made in Adobe Flash as of June 30, the search giant announced this week, as it works to phase out the much maligned Internet plugin.
Both Google's Display Network and DoubleClick Digital Marketing will be 100 percent HTML5-based once the changes take effect. Advertisers will no longer be able to upload Flash-based display ads starting June 30, while display ads in Flash will no longer run after Jan. 2, 2017.
While the changes will affect all display ads on Google's network, video ads built in Flash will not yet be affected.
To aid advertisers in the transition, Google has created a new help document explaining how to update Flash ads to HTML5 ads. HTML5 ads can be created on their own, or with help from Google tools.
The news comes only days after Adobe itself axed its Flash Professional software, renaming it Adobe Animate CC. The revamped software has a greater focus on HTML5 Canvas and WebGL.
Apple stopped pre-installing Flash on Macs years ago, citing the potential security threats involved. Last fall it even went a step further, actively blocking old versions from being installed in Safari. And of course, Flash has never worked on its iOS platform.