iPhone controlled 40% of US smartphone market in 2015, data shows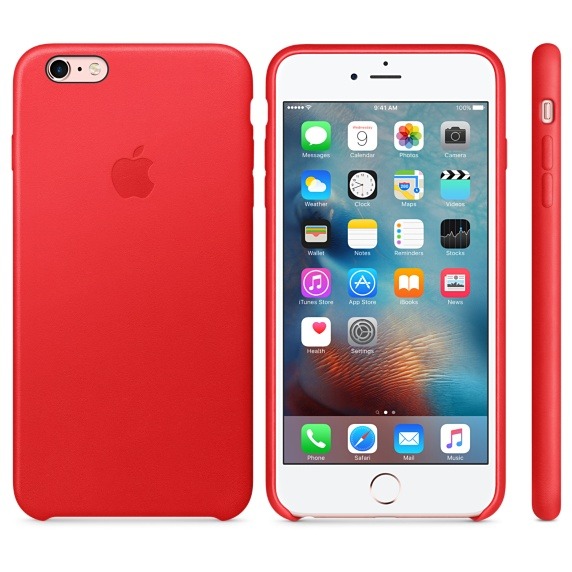 Apple secured 40 percent of the U.S. smartphone market in 2015, though close competitor Samsung managed to gain ground, according to a research report published on Wednesday.
Samsung achieved a 31 percent share, Parks Associates noted. That further cemented the company's position as the second-most popular phone vendor in the U.S., easily surpassing third-place LG, which managed just 10 percent. Motorola and HTC ranked fourth and fifth, respectively.
Parks' data also suggested that a third of iPhone owners are still using a model over two years old, slightly higher than the 30 percent of Samsung owners. 45 percent of all American broadband households are said to wait two years to upgrade a smartphone.
Apple's home country has always been the most important iPhone market. Countries like China and Japan have also become stalwarts however, and indeed China is eventually expected to eclipse the U.S. in terms of Apple revenues.
Apple's position may have benefited from Samsung stumbling early in the year. The Samsung Galaxy S6 did not sell as well as initially expected, owing partly to the company overproducing too many standard S6 models and not enough Edge variants. It eventually managed to correct the issue, and revived some interest later in the year by releasing the Galaxy Note 5 and S6 Edge+.