Third OS X 10.11.4 beta fixes bug with shortened Twitter links in Safari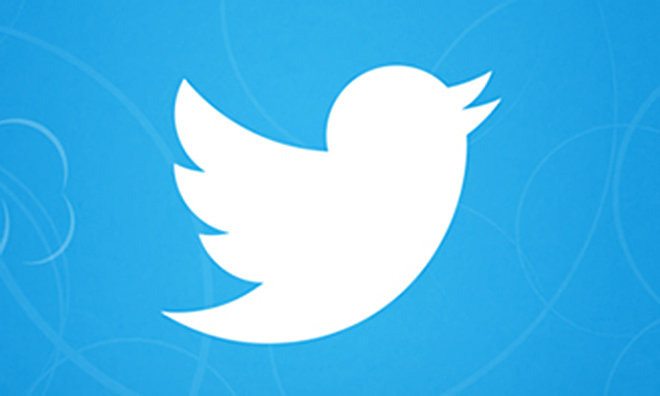 AppleInsider is supported by its audience and may earn commission as an Amazon Associate and affiliate partner on qualifying purchases. These affiliate partnerships do not influence our editorial content.
The third OS X 10.11.4 beta solves issues Safari would encounter trying to load shortened Twitter links, according to a developer in contact with Apple.
"Apple just sent back my radar about t.co urls not working in Safari, saying it's fixed in latest 10.11.4 beta," developer Dieter Komendera noted on Twitter. The bug would prevent HTTPS-secured t.co links from opening properly when clicked. Instead a link would try to load for several minutes before ultimately failing.
OS X El Capitan users have been complaining about the issue since last year. In the interim some workarounds have included clearing the Safari cache, stripping "HTTPS" out of a URL, or simply reloading a link several times until it works.
Apple released the third public beta of OS X 10.11.4 on Wednesday, two days after a developer-only seed. Not every developer beta is matched by a public version, since pre-release code could easily break apps and features.
t.co links are an essential part of Twitter, since the service's normal 140-character limit often makes full-length URLs impractical.