First Apple Music TV series to star Dr. Dre, will feature 'no shortage of violence and sex'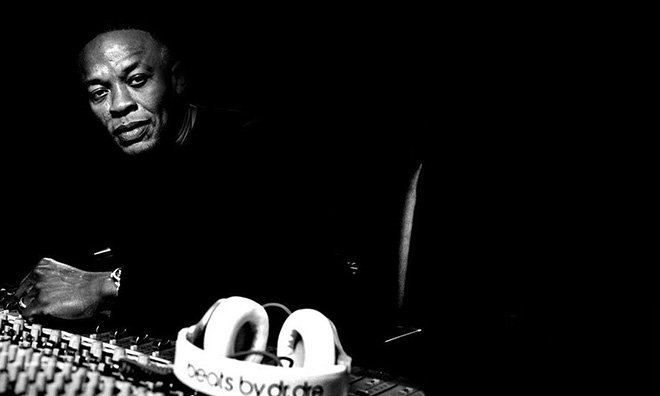 Apple is reportedly set to get into the original content business, competing with the likes of HBO, Netflix, Amazon and others, with a new TV show starring one of its own employees: Dr. Dre.
Citing multiple sources, The Hollywood Reporter revealed on Friday that the Beats cofounder will be the star of a new program called "Vital Signs," a scripted TV show created by Apple. Dr. Dre is also set to executive produce the six-episode production.
It's expected that the new series will be tied to Apple's $10-per-month Apple Music subscription service, the report said, noting it's "not clear" if other platforms, like iTunes, will make the show available to view.
Apple took a similar approach with the "1989 World Tour" concert video for pop star Taylor Swift last year. But while Apple paid to be the exclusive home of Swift's concert film, "Vital Signs" starring Dr. Dre will be financed by Apple itself.
Each episode will be a half-hour long, and the show was described by Hollywood Reporter sources as a "dark drama with no shortage of violence and sex." Filming is already said to be underway, with an "extended orgy scene" put to celluloid as recently as this week.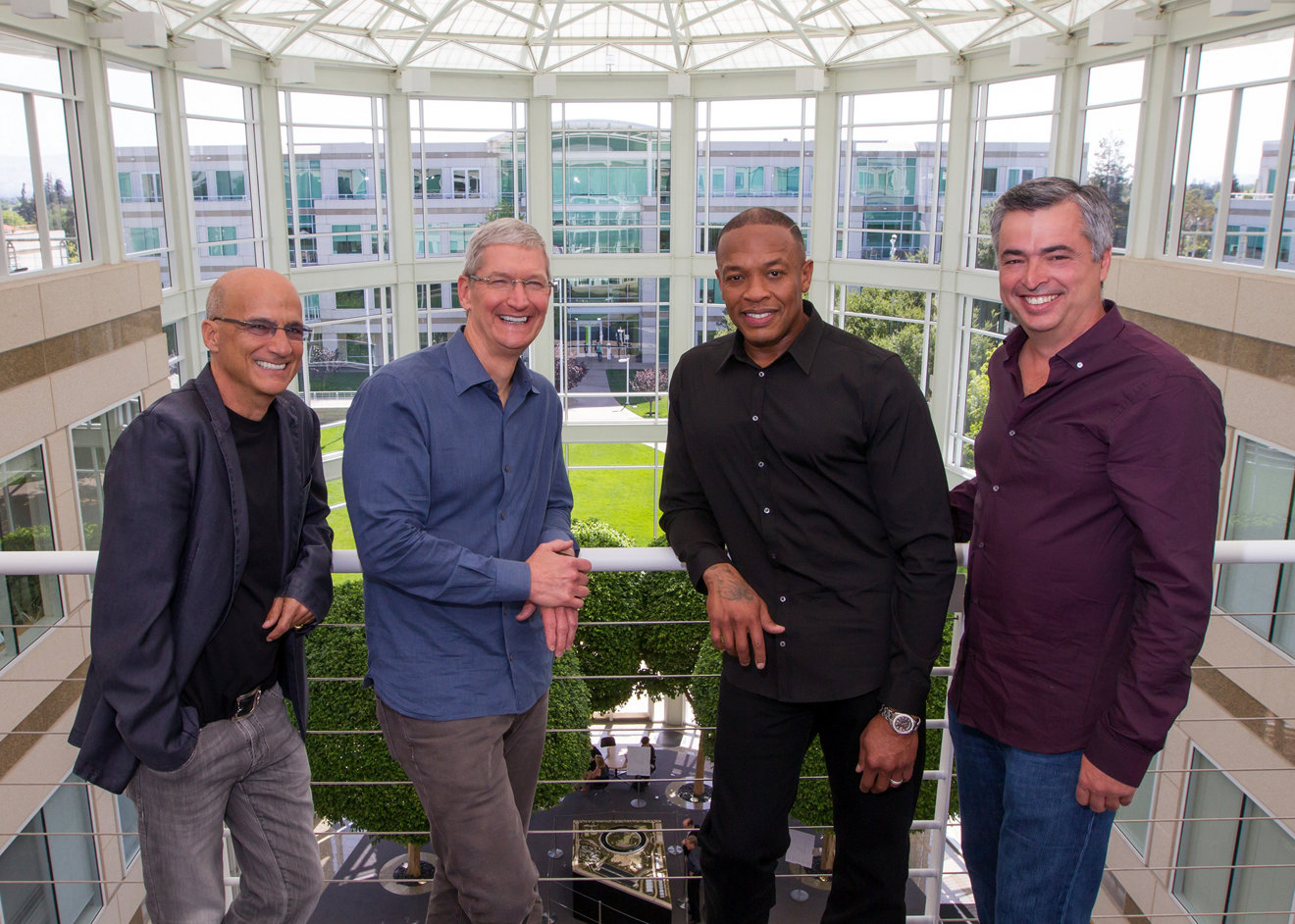 Dr. Dre became an executive at Apple in 2014 when the company bought his Beats headphone business and the Beats Music service for $3 billion. It has since used that acquisition to debut the Apple Music subscription service, as well as Beats 1, a live worldwide radio station on which Dr. Dre has a weekly program called "The Pharmacy."
The Apple executive isn't new to Hollywood either — Â Dr. Dre played a part in the "Straight Outta Compton" film, which set records last August when it opened $60.2 million in the U.S. The script for the film has also been nominated for an Academy Award.