Microsoft now accepting preorders for wearable VR HoloLens development kit, priced at $3,000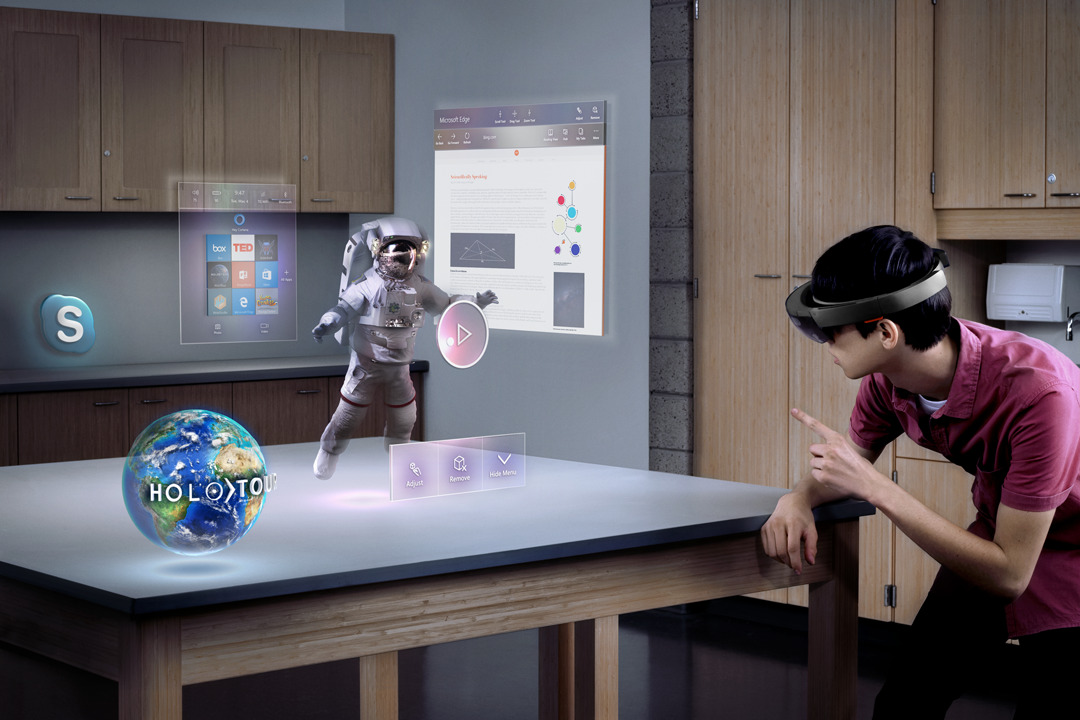 The Microsoft HoloLens Development Edition is now available to preorder for $3,000 and will start shipping in the U.S. and Canada on March 30, allowing developers to begin creating their own interactive augmented reality experiences.
Interesting parties must apply at Microsoft's website to be considered for the development kit. Applicants are limited to no more than two units and must be active participants in the Windows Insider program.
Unlike Oculus Rift, which requires a high-end PC to run virtual reality applications, Microsoft's HoloLens is a self-contained, untethered device that natively allows for holographic computing. It doesn't require external cameras, wires, or connection to a PC.
The unit is powered by the custom Microsoft Holographic Processing Unit, based on Intel's 32-bit architecture. The Microsoft-made chip understands gestures and gaze while mapping the world around the user in real time.
HoloLens also understands gestures, gaze, and voice, allowing users to interact with the hardware in a number of different ways. The headset also includes spatial sound, allowing users to hear holograms around them in 360 degrees.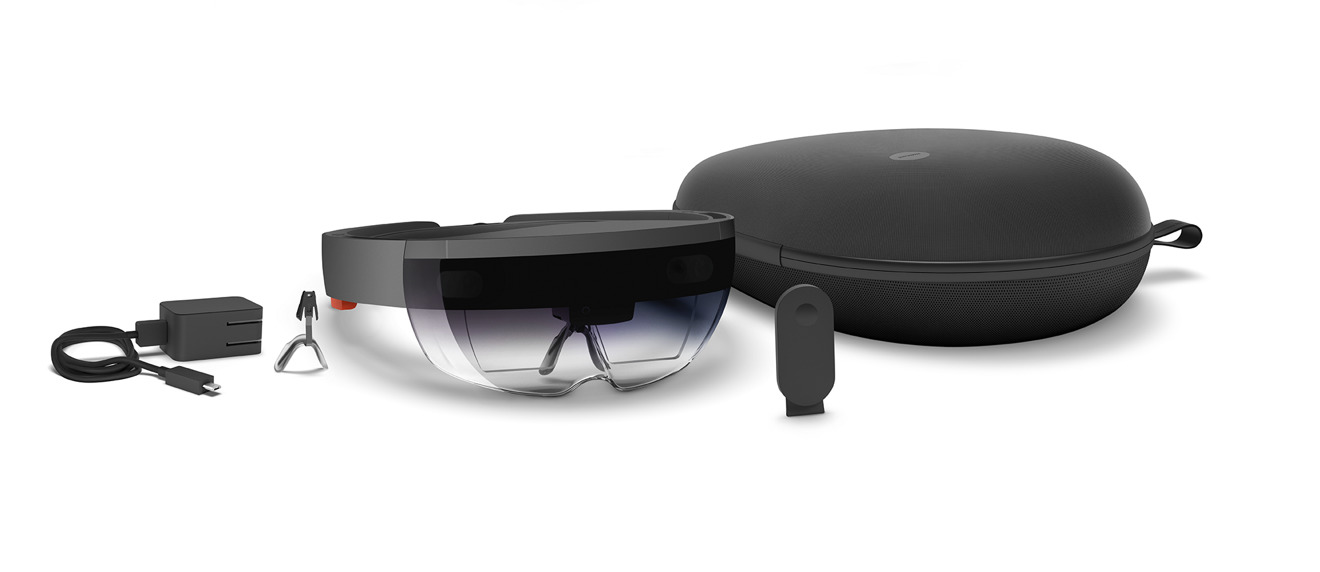 With built-in support for Bluetooth 4.1, Microsoft HoloLens also allows for connectivity with third-party accessories. The development kit comes with a wireless clicker that developers can use right out of the box.
Developers will also gain access to an array of apps already available for HoloLens, including OneDrive, Maps, Remote Desktop, People, Movies & TV, Groove Music, and Microsoft Office apps.
There are also a number of "experiences" available to developers, intended to inspire them to create new and different kinds of apps. These include HoloStudio, which allows users to create in three dimensions; HoloTour, which showcases 360-degree panoramic displays of places like Rome and Machu Picchu; and Fragments, a mixed-reality crime drama that unfolds in your own environment.
Microsoft is also leveraging the intellectual property it owns to create new gaming experiences on HoloLens. Shipping with the developer's kit will be "Young Conker," a title based on Rare's foul-mouthed platforming character. The new HoloLens title takes traditional game mechanics and uses the player's real-world environment as the gameplay level.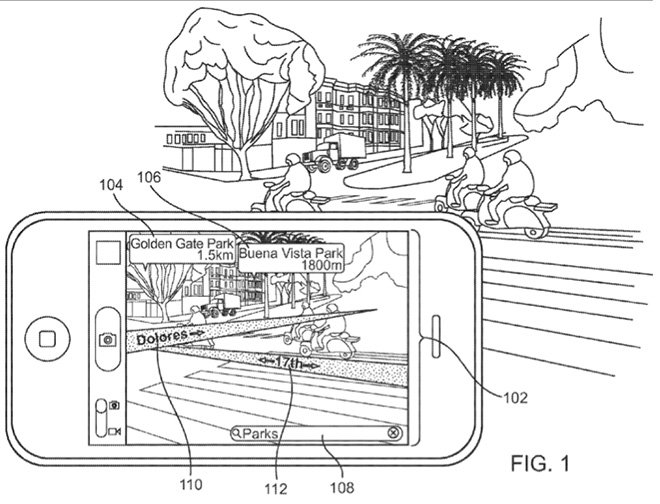 Apple has shown interest in virtual reality through patent filings and a number of hiring sprees, but the company does not announce future technology well in advance, unlike Microsoft and its strategy with HoloLens. If Apple is indeed working on a consumer virtual reality product, its existence likely would not be revealed until the product is nearly finalized, as it did in unveiling the Apple Watch in late 2014 before an early 2015 launch.
Apple did poach a key player from Microsoft's HoloLens team last year, hiring the lead audio engineer from the project. That only helped to further fuel speculation that Apple could be working on an AR project of its own.