Apple Music competitor Tidal faces $5 million lawsuit over unpaid royalties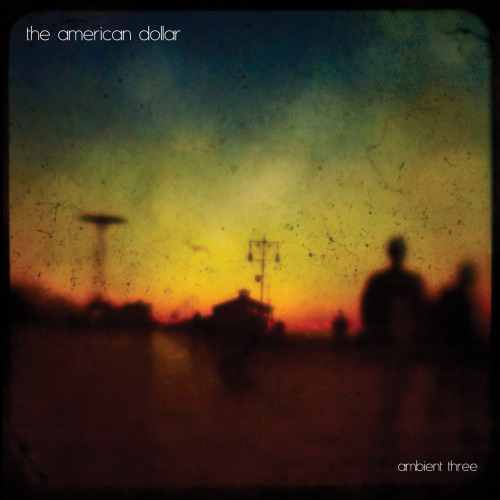 AppleInsider is supported by its audience and may earn commission as an Amazon Associate and affiliate partner on qualifying purchases. These affiliate partnerships do not influence our editorial content.
Tidal — the Apple Music and Spotify competitor owned in part by rapper Jay-Z — is facing a a lawsuit over unpaid royalities that could potentially see the service pay up to $5 million in damages.
The suit charges that Tidal licensed 118 songs by ambient/post-rock band The American Dollar without permission — and moreover deliberately skewed the number of track streams on the order of tens of millions, CNBC reported on Tuesday. The case was filed on behalf of Yesh Music Publishing and The American Dollar's John Emanuele, and is being pursued as a possible class action.
In a statement, Tidal denied any wrongdoing, insisting that it's up-to-date on all payments and that the plaintiffs are "misinformed as to who, if anyone, owes royalty payments to them." The company suggested in fact that the songs in question have been streamed less than 13,000 times during the last year. All songs linked to Yesh and Emanuele have been pulled from Tidal's catalog.
Though it originally launched in October 2014, Tidal was later bought by Jay-Z and relaunched in March 2015, with part of its new mission statement being that the service would be artist-friendly and pay higher royalties than its competitors.
The service has generally struggled to grow its subscriber base, in spite of regularly offering exclusive songs and videos. More recently the service was the launching point for Kanye West's album The Life of Pablo, which also included a botched first attempt at download sales that was quickly cut off.
"My album will never never never be on Apple," West promised. "And it will never be for sale... You can only get it on Tidal."