iOS 9.3 will let IT managers define home screen layout, hide and blacklist apps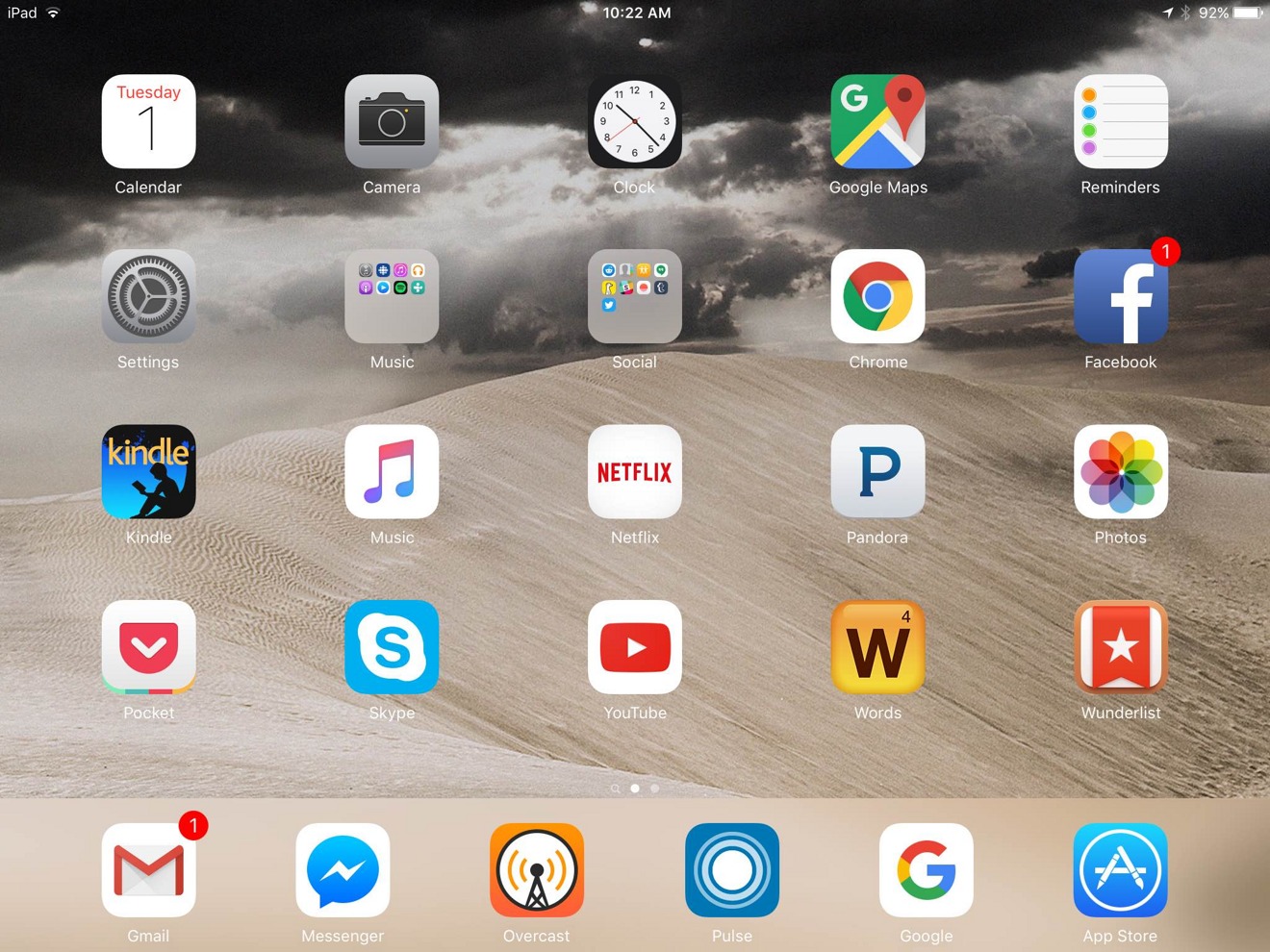 For businesses and other organizations, Apple's forthcoming iOS 9.3 update will let them lock the layout of a device's home screen — and exert more control over apps in general.
Layout lock requires OS X Server, Profile Manager, and supervision configured on a device, according to official documentation highlighted by developer Steve Troughton-Smith on Tuesday. With the option in force, apps can't be rearranged, for example allowing a company to ensure that apps it wants workers to use can't be moved into a folder or a different page.
Organizations will moreover be able to hide apps, or blacklist or whitelist specific ones, determining what can be downloaded to an iPhone or iPad in the first place.
Administrators will lastly be able to enforce notification settings, which may help them in circumstances where it's critical that some app notifications come through.
iOS 9.3 is still in beta testing. Large-scale deployments are a particular focus in the update, but mainly for schools, which will for instance have a universal management hub and a Classroom app so teachers can exercise more control over student iPads.