EU antitrust chief: 'don't hold your breath' for results of Apple-Ireland tax audit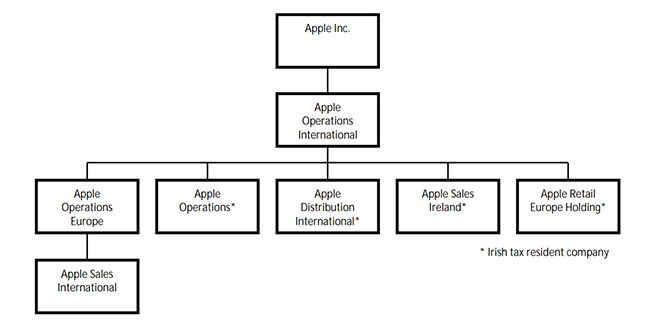 AppleInsider is supported by its audience and may earn commission as an Amazon Associate and affiliate partner on qualifying purchases. These affiliate partnerships do not influence our editorial content.
The European Commission is unlikely to rule on the legality of Apple's tax arrangement with the Irish government any time in the near future, the EU's lead antitrust watchdog said on Monday.
"Don't hold your breath," European Commissioner for Competition Margrethe Vestager said when asked about the status of the investigation, according to Bloomberg. "I'm just warning you."
The European Commission has been looking Apple's Irish tax arrangements for more than a year, first releasing a preliminary finding in late 2014. The Commission is investigating whether the deal, first struck by Apple in 1991 and refreshed in 2007, amounts to illegal state aid.
Apple is one of a number of companies — mostly U.S. firms — to have been swept up in a clampdown on such tax agreements around Europe. If found to be in violation of EU law, Apple may be forced to pay as much as $8 billion in back taxes.
The final ruling on Apple's case has already been delayed multiple times, possibly indicating the complexity of auditing a company Apple's size.
Vestager refused to give a new deadline, saying instead that the commission would "wait for the job being done thoroughly and with the quality that we want it to be done with."
"That is what decides the timeline," she added.