How to find out if you are included in Apple's $450M e-book settlement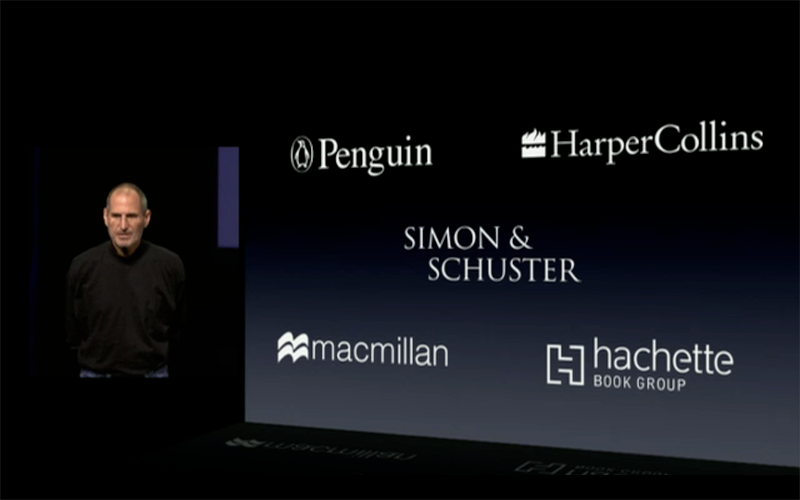 With the U.S. Supreme Court's refusal to hear Apple's appeal, the company will now dole out some $400 million to consumers to offset changes it caused in e-book pricing. Here's how to know if you'll get some store credit (or cash) back.
tl;dr: If you bought an e-book from a major publisher between April 2010 and May 2012 and you live in America, you may automatically receive a small credit (up to $6.54 per title) as part of Apple's settlement.
The official website for the settlement is ebooklawsuits.com, where interested parties can keep track of Apple's payout. On Monday, the Supreme Court declined to review Apple's appeal, which means the original $450 million settlement will be paid.
Per the terms of the 2014 settlement agreement, Apple will pay $400 million to e-book consumers. The remaining money will go to legal fees and to the states involved in the suit.
Importantly, the payout does not solely apply to e-books purchased through Apple's iBooks store. For example, Amazon.com told AppleInsider on Monday that the company is prepared to distribute settlement funds to Kindle customers as soon as they are instructed to move forward.
Consumers are included in the Apple settlement if they purchased a qualifying e-book from one of the five publishers involved in the suit during the time period in question. Those publishers are:
Hachette Book Group, Inc.
HarperCollins Publishers LLC
Macmillan, aka Holtzbrinck Publishers LLC
Penguin Group Inc.
Simon & Schuster, Inc. & Simon & Schuster Digital Sales, Inc.
The settlement applies to purchases made between the dates of April 1, 2010 and May 21, 2012. The settlement applies only to American citizens, and does not apply to rented, free or gifted e-books.
Citizens who bought an affected title will have their residency determined by the billing address of the credit card they used to buy the e-book.
Those who bought New York Times bestsellers in the appropriate window of time will receive between $6.05 and $6.54 per e-book. Non-bestsellers will result in compensation of between $1.39 and $1.50 per e-book.
E-book purchases from Amazon, Apple, Barnes & Noble and Kobo will result in an automatic account credit. Purchases through Sony will result in a check in the mail. No forms are needed.
However, if you bought an affected e-book from Google or any other retailer and you didn't act, you may be out of luck: Purchasers who didn't use the services above were required to submit a claim form by Oct. 31, 2014. Those who submitted a form will be included in the settlement.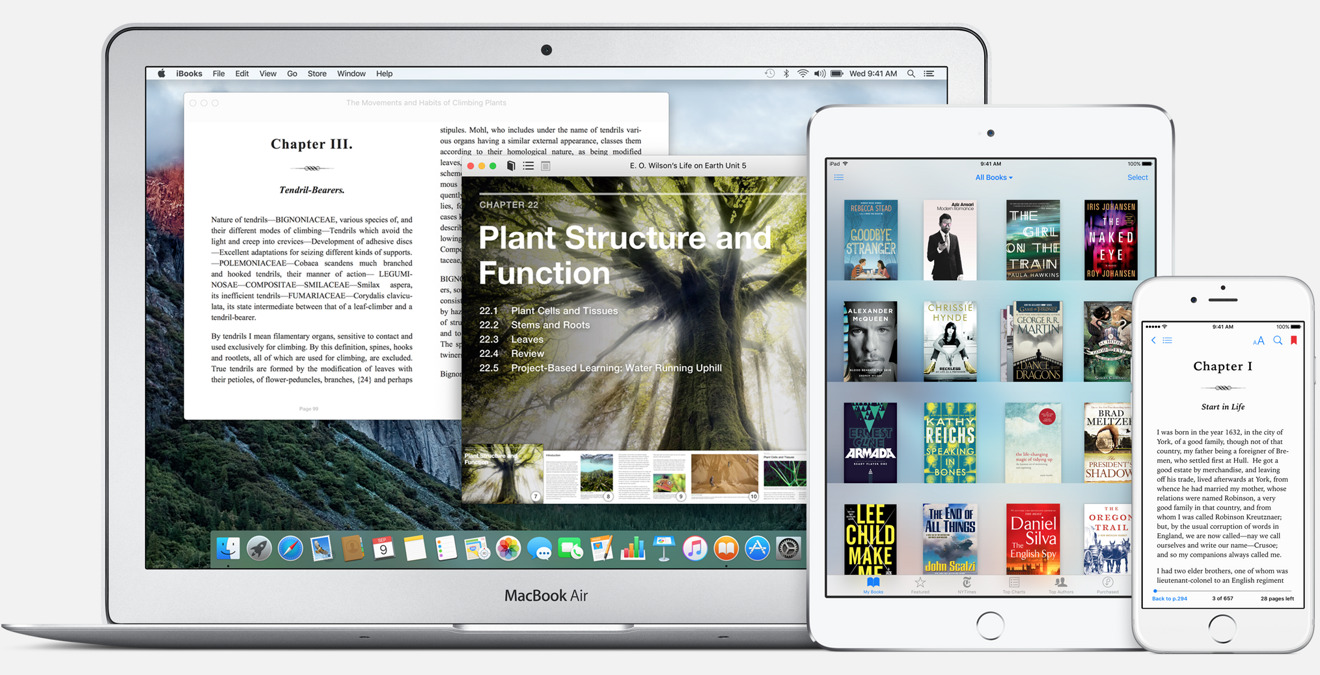 Similarly, if you wanted to exclude yourself from the Apple settlement, you're too late — Â opt-outs had to be submitted by Oct. 31, 2014.
To ensure you receive the settlement funds, make sure your profile with the appropriate bookseller is up-to-date with your current email address and mailing address.
Finally, some e-book customers may have received settlement credits back in 2014, but that was a different payout associated with the publishers, not Apple. For that settlement, e-book buyers received a credit of $3.17 for each New York Times bestseller, and 73 cents for those not on the bestseller list. Apple's own settlement is a separate, additional payment.
As for how this legal defeat will affect Apple's bottom line, the answer is: not much. As of the end of last quarter, the iPad maker had nearly $216 billion in cash.