Absurd report claims Apple is prepping a 5.8" iPhone with OLED display for 2018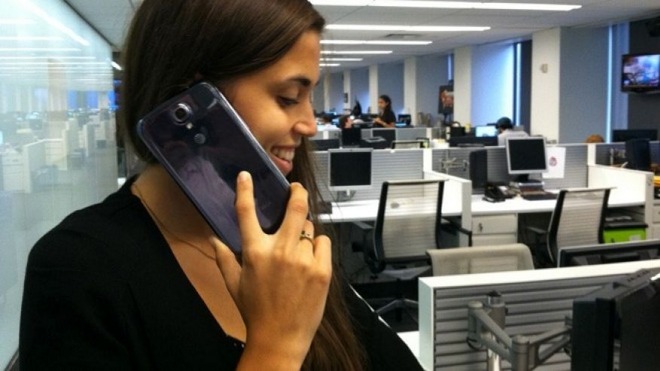 AppleInsider may earn an affiliate commission on purchases made through links on our site.
Taiwanese analysts reportedly believe Apple is about to join the mobile display size arms race, adding a yet larger display to its flagship iPhone lineup and moving to more power efficient OLED technology in the process. That seems highly unlikely — here's why.
Apple has "plans to launch a 5.8-inch iPhone featuring rigid AMOLED display panels in 2018 or even earlier in 2017," DigiTimes believes, as noted by Motley Fool. They anticipate that as many as 50 million of those devices might move in their first year of availability.
Samsung would supply the initial batch of OLED panels, the report said with other current Apple suppliers falling in line later.
The Fool believes this could represent the second-generation "iPhone Pro." Apple is rumored to have at least discussed releasing two versions of the iPhone 7 Plus — the "Pro" variant would ship with dual cameras, some believe.
While it's a virtual certainty that Apple will eventually migrate the iPhone lineup to power saving OLED, the idea that they may encroach even further into phablet territory is less than believable. This kind of move would give Apple iOS devices at no few than 7 different physical screen dimensions — 4, 4.7, 5.5, 5.8, 7.9, 9.7, and 12.9 inches.
A 5.8-inch iPhone wouldn't be considerably larger than Apple's current 5.5-inch iPhone 6s Plus. In contrast, at 4.7 inches for the iPhone 6s, and 4 inches for the iPhone 5s, each model in Apple's current lineup has room to stand out from one another.
The iPhone launched in 2007 with a 3.5-inch display, eventually growing to a taller 4-inch screen with the iPhone 5, and then adding 4.7- and 5.5-inch models starting two years later. Though Apple hasn't updated its 4-inch iPhone model since the debut of the iPhone 5s in 2013, that's expected to change in less than two weeks, with a rumored March 21 event expected to unveil an improved model with a smaller screen.