Imagination Technologies says cost & job cuts linked to slower iPhone sales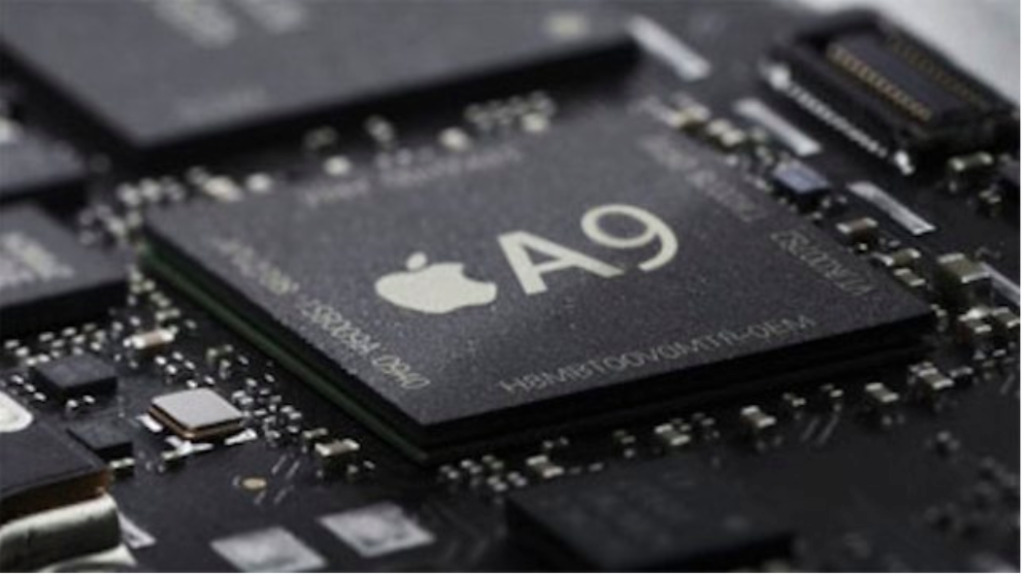 Imagination Technologies, the British firm responsible for the graphics technology in Apple's iOS devices, on Thursday announced job cuts among other cost-cutting measures, hoping to stem a downturn it linked partly to slowing iPhone shipments.
The company will be posting an operating loss for the year to the end of April, Reuters reported. It's aiming to reduce its cost base by an additional 12.5 million pounds ($18 million) per year by 2017, on top of the 15 million pounds announced last month — to do this, the company will lay off 200 workers and sell or close some businesses.
During initial restructuring the company will be dismissing 150 people, and closing its Pure digital radio business by the end of 2016.
Apple is a major client for Imagination's PowerVR graphics technology, to the point that Imagination has been trying to reduce its dependence on Apple business for several years. Versions of PowerVR designs have appeared in everything from the iPhone and iPad to the Apple Watch.