Apple's first TV series to focus on developers, 'app economy'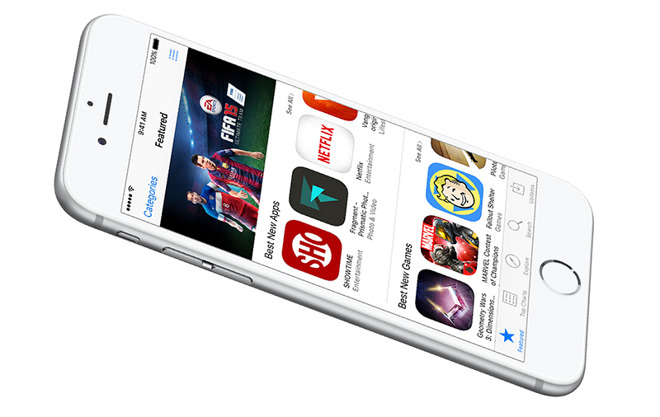 AppleInsider may earn an affiliate commission on purchases made through links on our site.
After months of rumors, Apple on Thursday confirmed it is working with musician Wil.i.am and two industry executives on an original TV series set to highlight app development and the surrounding "app economy."
Not much is known about the untitled project, but Billboard reports Apple's first swing at original programming will be a non-scripted series focusing on the app ecosystem. Information provided by Apple, while sparse, suggests the series will focus in part on the development of first-party apps.
"One of the things with the App Store that was always great about it was the great ideas that people had to build things and create things," said Apple SVP of Internet Software and Services Eddy Cue.
Alongside Will.i.am, Apple is teaming up with Ben Silverman and Howard T. Owens, the latter of whom runs Propagate, a content production company tied to A+E Networks. From what little is known about the show it seems Apple is taking the opportunity to build in a bit of brand advertising, as Silverman told Billboard that the company's own app development efforts would play a part in the show, presumably from the perspective of software engineers.
"We've seen some really, truly inspiring and incredible stories from our developers in what they've done, where they come from, how they started and the problems they've solved," Cue said.
As the production is in an early phase Apple has not hammered out distribution details, though Cue intimated that Apple TV, iPhone and iPad owners will be able to watch the final product on their devices.
Rumors last August claimed Apple was looking to create in-house movie or TV content in the vein of Internet streaming companies Netflix and Hulu. At the time it was reported that a team answering to Cue propositioned Hollywood executives over possible "entertainment content" partnerships.