FBI agrees to help crack iPhone 6 and iPod tied to Arkansas murder trial, but method unknown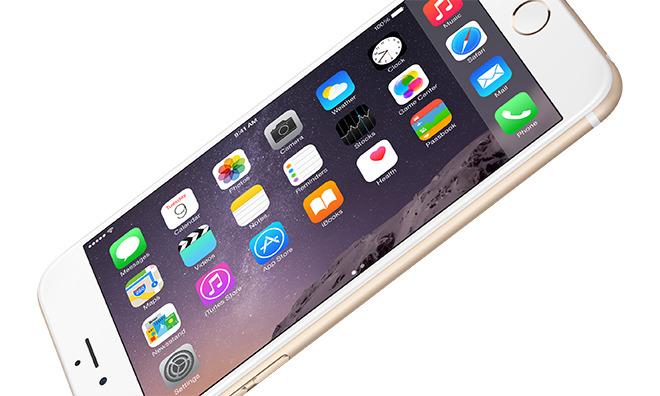 AppleInsider may earn an affiliate commission on purchases made through links on our site.
The Federal Bureau of Investigation on Wednesday agreed to assist prosecutors in unlocking an iPhone 6 and iPod linked to an Arkansas murder trial, but whether the agency is is leveraging its newfound iPhone exploit is unclear. in cases beyond San Bernardino.
According to Arkansas prosecuting attorney Cody Hiland, the FBI's Little Rock field office offered to lend a hand in accessing two Apple devices owned by two suspects on trial for the double homicide of Robert and Patricia Cogdell, reports the Los Angeles Times.
The agreement comes just two days after the Department of Justice announced it successfully extracted data from an iPhone 5c used by San Bernardino terror suspect Syed Rizwan Farook. Federal prosecutors consequently withdrew a motion to compel Apple's assistance in unlocking Farook's phone. Apple was resisting the court order, saying at the time it was unwilling to create a software workaround as it would weaken the security of millions of iOS devices around the world.
It is unclear if the FBI plans to apply the same exploit in the Arkansas case. The target iPhone is two generations removed from Farook's iPhone 5c, meaning it not only came stock with iOS 8, but also contains hardware protection in a secure enclave embedded into the A8 processor.
Also unknown is the operating system version running on each of the target devices. Apple introduced iPhone 6 alongside iOS 8, one of the first versions to feature end-to-end encryption. The iPod model was not immediately made public, but is presumably an iPod touch running some iteration of iOS.
"The iPod had just come into our possession a couple of weeks ago," Hiland said. "Obviously when we heard that [the FBI] had been able to crack that phone we wanted to at least ask and see if they wanted to help."
Prosecutors on Tuesday requested trial proceedings be delayed as they sought FBI assistance. That same day, Deputy Prosecutor Hugh Finkelstein told the Associated Press that murder suspect Justin Staton had used the iPod to discuss the homicide. Finkelstein believes there might be more evidence on the device.
Technical limitations aside, the FBI likely wants to protect its hard-won iPhone exploit from going public. That the agency would apply the workaround to find justice in an Arkansas murder case seems suspect.
An official, who spoke with the L.A. Times under conditions of anonymity, said the FBI was unlikely to use the San Bernardino forensics tool in a case resulting in criminal prosecutions because it would then be open to discovery at trial. Once made public, the vulnerability would likely be patched by Apple, making it much less valuable to law enforcement agencies.