Apple opens official Apple News feed on Twitter to promote stories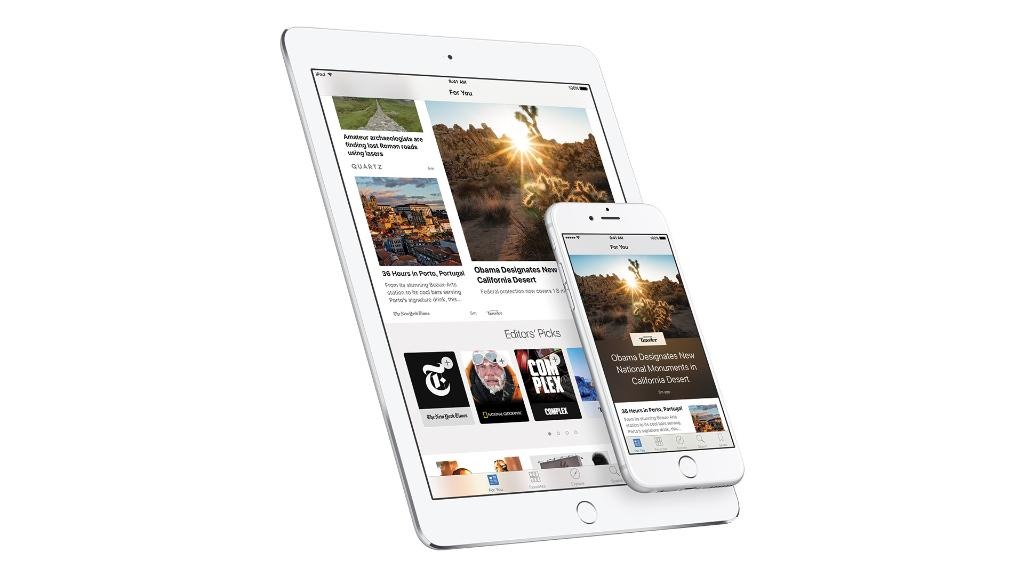 AppleInsider is supported by its audience and may earn commission as an Amazon Associate and affiliate partner on qualifying purchases. These affiliate partnerships do not influence our editorial content.
Apple on Tuesday inaugurated @applenews, a Twitter feed dedicated to promoting "top stories and great reads" from the Apple News app for iOS.
Highlighted content is curated by Apple's U.S. editorial team, according to the first post on the feed. Though Apple has controlled the account for months, there was no content posted until today.
So far Apple has shared only two stories. The first is a Wired feature on the "Panama Papers" leak, exposing the many companies, politicians, and celebrities concealing money in offshore bank accounts. The second, from SBNation, is about the reaction of Villanova fans to their basketball team winning the NCAA championship.
Although the links in Apple's posts may be meant to be opened in the Apple News app, people clicking them on a desktop Web browser will be taken directly to a publication's website.
In March, Apple brought its official publishing tools to all publishers big and small. The company will continue to make News improvements later this year, namely producing accurate reader metrics by mid-2016 — in January, the company admitted that early figures had been miscounted due to a glitch.