Popular messaging app WhatsApp boosts security with complete end-to-end encryption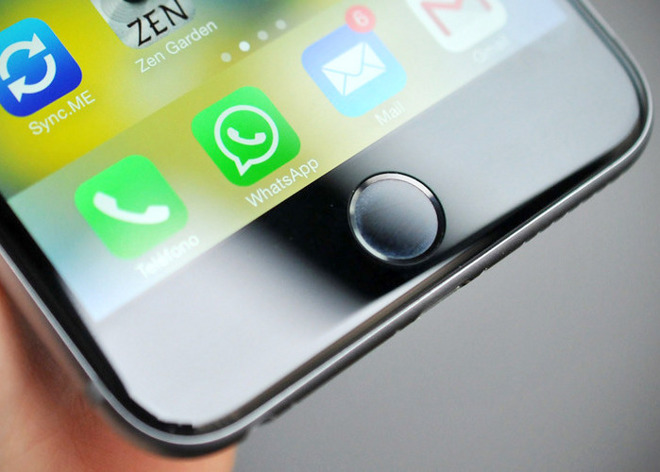 Facebook on Tuesday announced that WhatsApp, its popular mobile messaging service, is now using end-to-end encryption for all communications, not just one-on-one text exchanges and VoIP calls.
The extended security will protect group messages and file transfers as well, Facebook said in an official blog post. As a result, even the company should be unable to view what users are sending to each other, regardless of whether it's served with a government search request.
WhatsApp first began fully encrypting one-on-one messages by default in 2014. The new security is on by default in the latest version of the WhatsApp iOS client, as well as on other platforms.
The change is unlikely to be a welcome one with U.S. law enforcement and spy agencies, which have become increasingly concerned about communications "going dark" to surveillance. Indeed, the Justice Department was already considering legal action to circumvent WhatsApp's earlier limited encryption.
End-to-end encryption is a key feature of Apple's iMessage. Indeed, one reason government agencies may want direct access to iPhones is that it's the only way they can read a suspect's text messages.
Fully-encrypted messaging apps are quickly becoming de facto. Another example is Signal, a favorite of NSA whistleblower Edward Snowden. WhatsApp's new encryption was in fact developed using software by Open Whisper Systems, the firm behind Signal.