Twitter wins rights to stream NFL's slate of Thursday Night Football games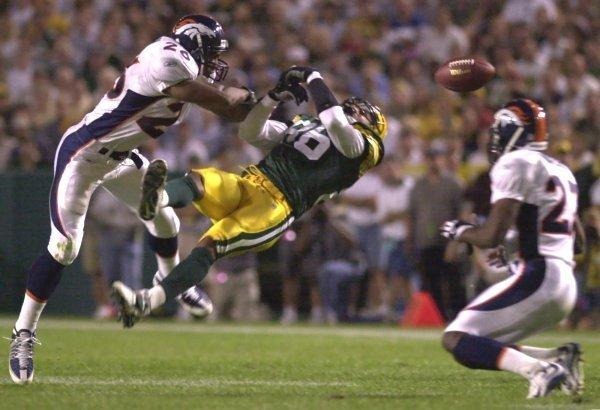 AppleInsider may earn an affiliate commission on purchases made through links on our site.
In a major push into the content business, Twitter has won the rights to the National Football League's Thursday Night Football, and will stream 10 games online for free starting next season.
Twitter's live online streams will be available alongside broadcasts from NBC, CBS and the NFL Network, the league announced on Tuesday. Twitter is believed to have outbid the likes of Facebook, Amazon, Verizon and Yahoo to win the NFL deal.
Apple was originally rumored to be interested in bidding on the Thursday Night Football slate of games, but ultimately declined to make an offer. Reports indicated that Apple felt the streaming deal was not worth the league's asking price.
Live sports are often cited as propping up traditional cable subscriptions, though those events are increasingly available through the internet. And the NFL's deal with Twitter could be seen as a blow to U.S. cable operators.
The big four American sports leagues — MLB, the NHL, the NBA, and the NFL — now make most or all of their games available for streaming. Those solutions are not ideal, however, as fans must pay for the privilege and work around local blackout restrictions.