Apple declines to bid for NFL Thursday night streaming rights - report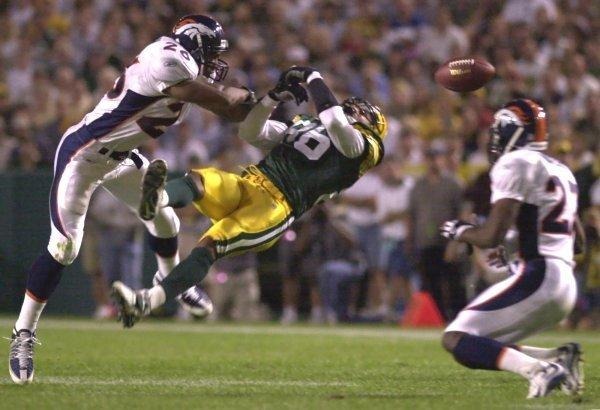 If the National Football League's Thursday night games come to the Apple TV this fall, it will be on someone else's dime as Apple has reportedly chosen not to bid for rights to show those events.
The iPhone maker has decided that the NFL's Thursday night games are not worth the potential price, according to Peter Kafka of Re/code. Facebook, Amazon, Verizon, and Yahoo are said to be among the remaining interested bidders.
Apple has been linked to the Thursday night package multiple times, though none have panned out. The company is thought to be on the lookout for a killer app for its set-top streamer — that is, content compelling enough that it would drive consumers to buy an Apple TV just to watch it.
Live sports are often cited as propping up cable subscriptions, though those events are increasingly available through the internet.
The big four American sports leagues — MLB, the NHL, the NBA, and the NFL — now make most or all of their games available for streaming. Those solutions are not ideal, however, as fans must pay for the privilege and work around local blackout restrictions.
That could make a free, nationwide stream from the likes of Apple an intriguing option.