Apple won't sacrifice profit margins to make iPhone SE affordable in India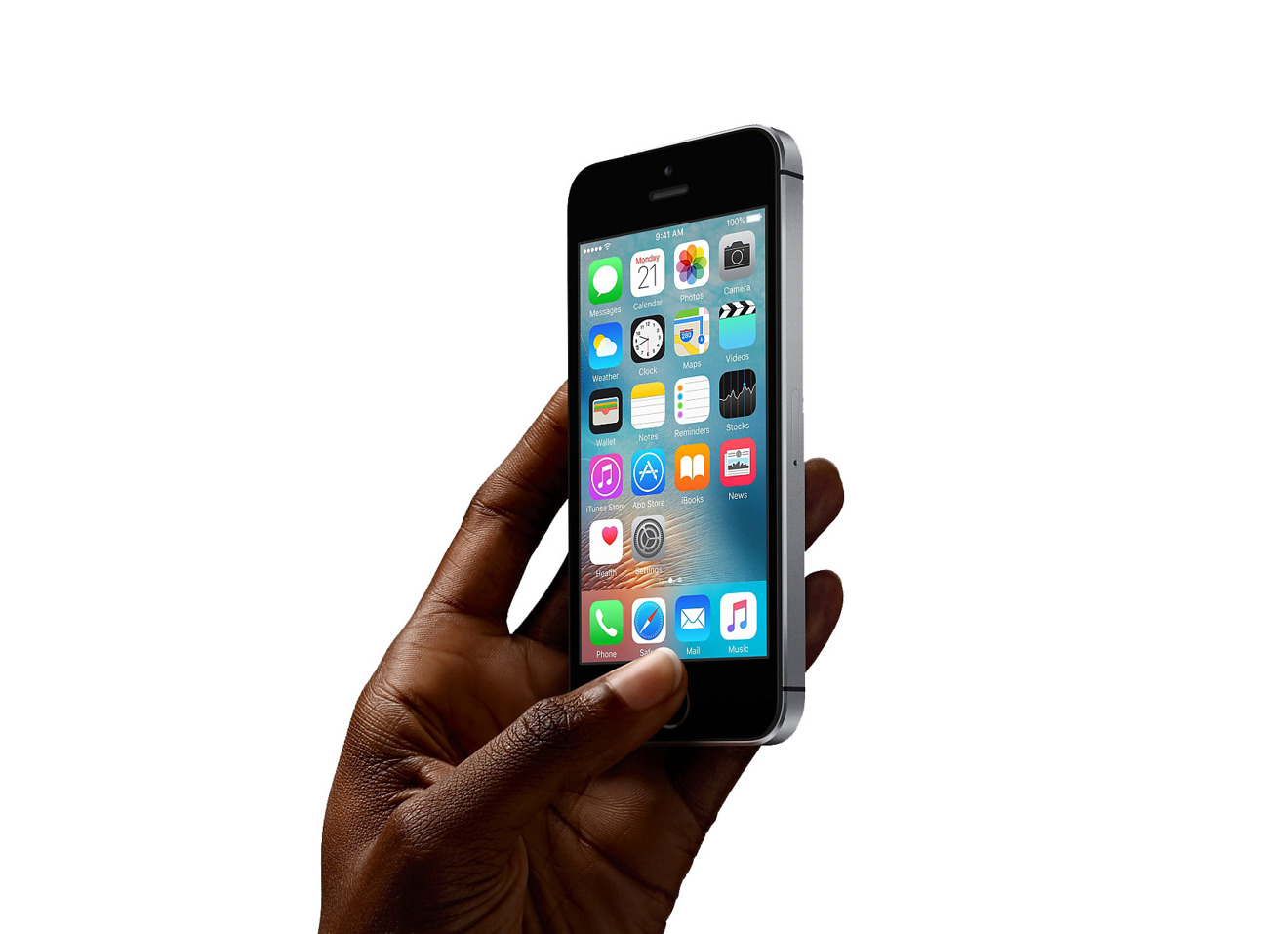 When it launches in India on April 8, the iPhone SE will still command a 36 percent price premium there versus the U.S. — likely keeping the device out of reach of most Indians, a report noted on Wednesday.
After taxes, a 16-gigabyte SE will cost 39,000 rupees ($586) in India, compared with about $430 in most places in the U.S., said the Wall Street Journal. Apple imposed a nearly identical margin on the iPhone 5s when it launched in India in 2013.
The margin on a 16-gigabyte iPhone 6s is closer to 30 percent, but at 62,000 rupees ($930), the device is even less affordable. The same model is priced a little over $700 in the U.S. post-taxes.
Apple holds under 2 percent of the Indian smartphone market, in no small part because four-fifths of phones sold in the country are priced under $150. Until February of this year, the iPhone 5c and even the iPhone 4S were still on sale in the region in an attempt to offer something reasonably price-competitive.
The company is seeking approval to import used iPhones for sale, but the motion is being opposed by leading forces in the Indian smartphone industry, including Intex, Micromax, and Samsung. The main concern is that Apple and other firms could simply flood the local market with cheap used imports.