Apple premieres seven new Apple Watch ads with strong fitness & celebrity focus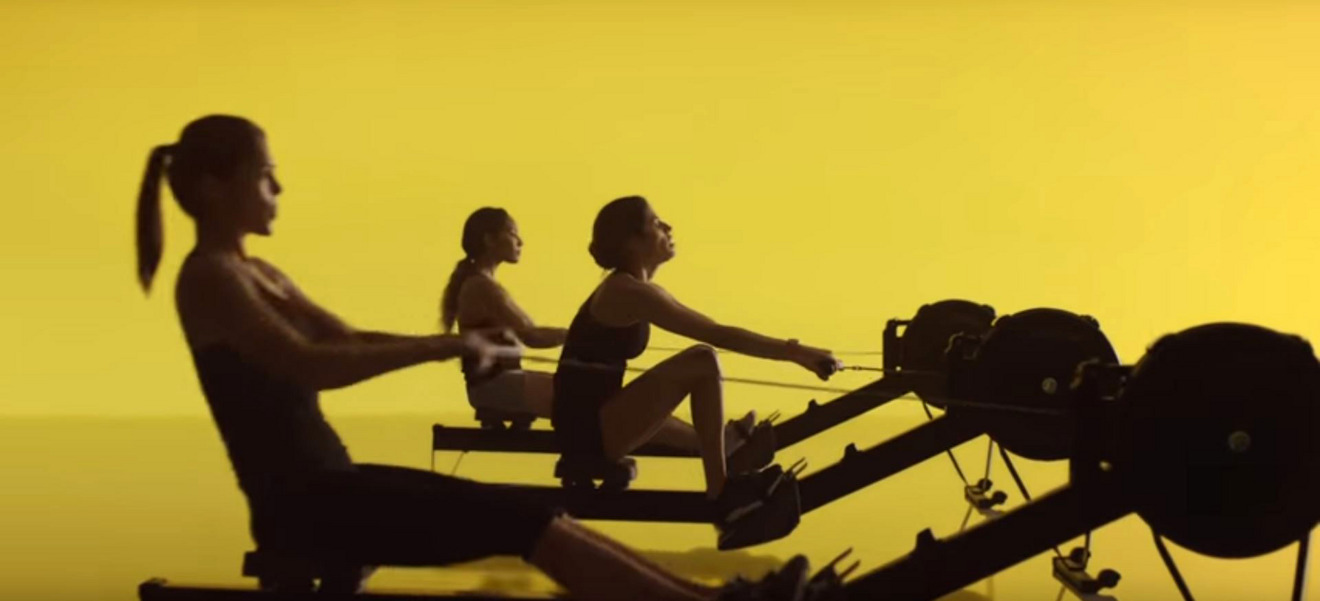 Apple on Monday debuted several new Apple Watch TV ads, highlighting features and apps while also leveraging celebrities to gain some marketing clout.
Three of the spots — "Chase," "Golf," and "Row" — center on the Watch's fitness functions. Chase features musician and actor Nick Jonas, who tries to outdo a friend on a steps leaderboard. Golf stars shock-rocker Alice Cooper, frustrated by his golf swing.
"Find" has actress Chloë Sevigny trying to locate a missing iPhone, while "Swap" has musician Leon Bridges demonstrating two of the Watch's band options. Finally, "Surprise" shows off the combination of HomeKit and Siri, and "Rain" promotes Jackadam's "hyperlocal" weather app Dark Sky.
All seven spots use an aesthetic now common to Watch ads, with actors performing against a spartan but colorful backdrop. Each is also extremely short, lasting 15-16 seconds.
Apple is believed to be working on a new Apple Watch coming later this year. Features are still unknown, but it could be an "s" upgrade, improving internal specifications without changing overall design.