2016 Apple Watch will be internal 's' upgrade, major design changes to wait until 2017, insider says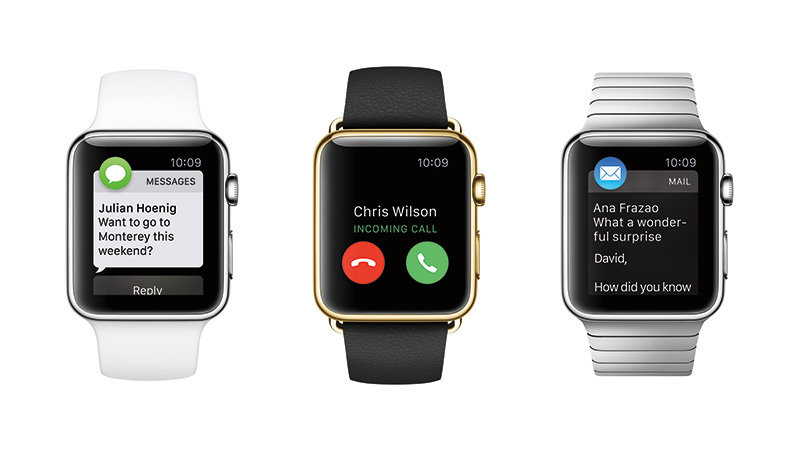 This year's second-generation Apple Watch will feature improved internal components, but its external design will be largely unchanged from the first-generation model, according to well-connected insider Ming-Chi Kuo.
The KGI Securities analyst dished details on the next-generation Apple Watch in a research note issued on Monday, a copy of which was obtained by AppleInsider. Kuo claims that the 2016 Apple Watch will feature "spec improvements with limited changes to form factor design."
Those expecting a new look for the Apple Watch, such as a thinner profile, will have to wait until the company's anticipated 2017 upgrade, he said. This year's model is expected to be much like the iPhone tick-tock upgrade schedule, with an "s" update focusing on the internal components rather than the external design.
The claims are consistent with a rumor dating back to last July, which claimed the second-generation Apple Watch would feature an essentially identical design to the first model, focusing on internal components such as a larger battery and a display with improved outdoor visibility.
Kuo, however, did not share any further details on what he believes the improved internal components of a second-generation watch might be. But he is bearish on Apple Watch sales, predicting that only 7.5 million total units will ship in 2016, citing an "immature" market for wearable devices.
He believes only 10.6 million Apple Watch units were shipped in all of 2015, falling short of market consensus. Apple has declined to reveal any shipment numbers for the Apple Watch, but has said that sales have grown each quarter since it launched in the spring of 2015.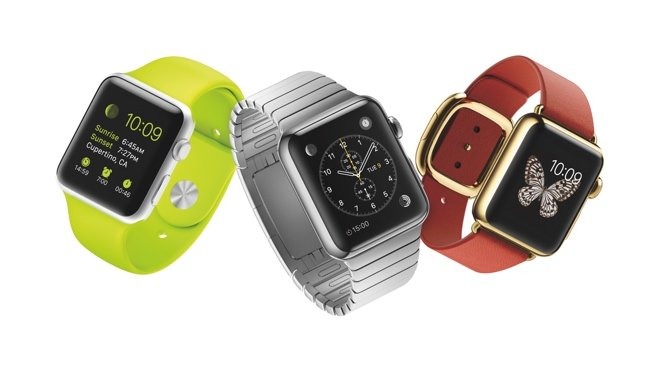 Also unknown is when the next Apple Watch might launch. Incorrect predictions had pegged it for a March launch, while others forecast a June launch that might coincide with Apple's annual Worldwide Developers Conference. It's also possible the company could showcase an "Apple Watch 2" alongside the anticipated "iPhone 7," which is expected to be unveiled this September.
Apple gave its fledgling wearable device a $50 price cut last month, with the 38-millimeter Apple Watch Sport now starting at $299. The larger 42-millimeter version can be had for $349.