BlackBerry kills BB10, will work on mid-range Android phones instead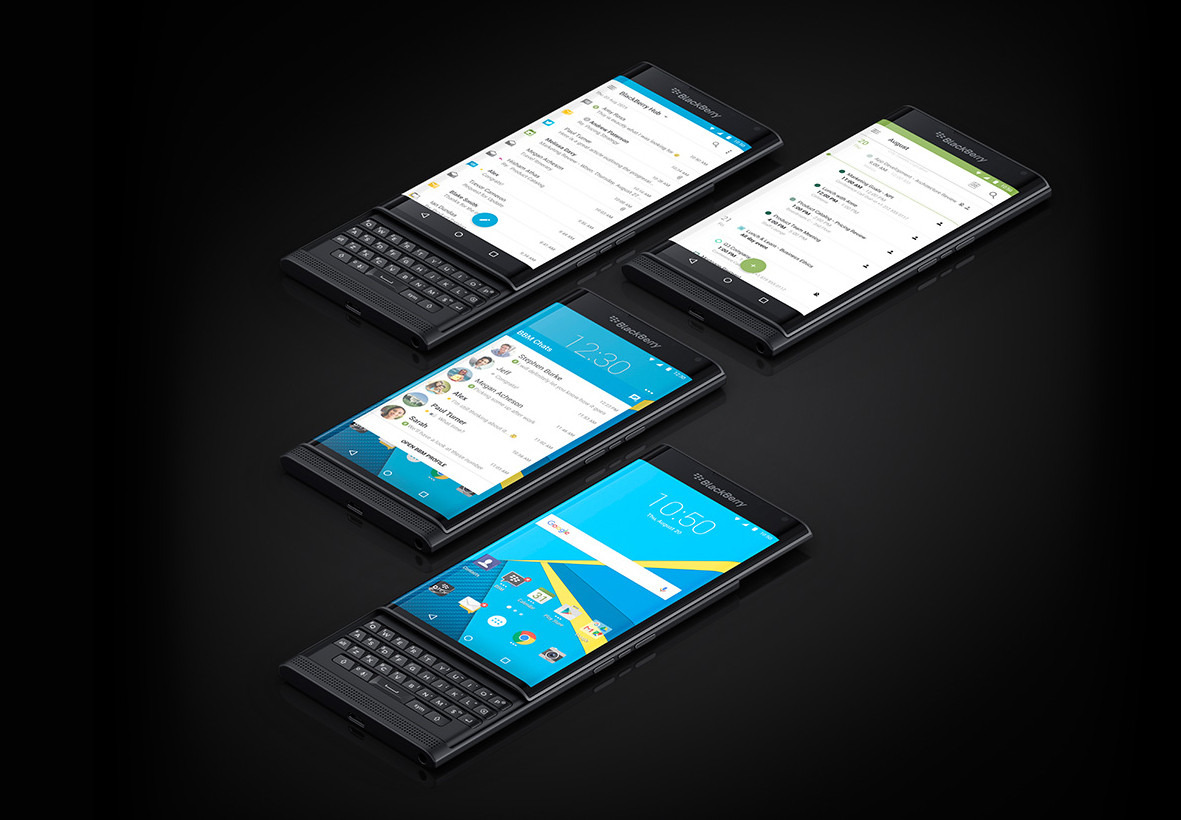 The latest turnaround strategy for formerly-dominant smartphone maker BlackBerry is reportedly centered on mid-range Android devices, as the company will no longer manufacture new phones based on its own BlackBerry 10 operating system.
BlackBerry's change of direction comes after enterprise customers — the only remaining significant pocket of loyalty for the company — complained that its first Android entry was too expensive, CEO John Chen said this week. Chen admitted that the release of the $700 Priv may have been a tactical error.
"The fact that we came out with a high end phone [as our first Android device] was probably not as wise as it should have been," Chen told Abu Dhabi paper The National.
"A lot of enterprise customers have said to us, 'I want to buy your phone but $700 is a little too steep for me. I'm more interested in a $400 device'," he added.
The growing duopoly between Android and iOS has squeezed BlackBerry's own in-house operating system out of the market. BlackBerry will continue to support BlackBerry 10 — once heralded as the company's future — for an unspecified period of time, but will not release new BB10-based devices.
Still, Chen believes his firm has a chance for differentiation based on BlackBerry's long history of strong security and integration in corporate environments.
"We're the only people who really secure Android, taking the security features of BlackBerry that everyone knows us for and make it more reachable for the market," he said.