Adobe updates Post with Live Photos support, Airmail comes to iPad with Split View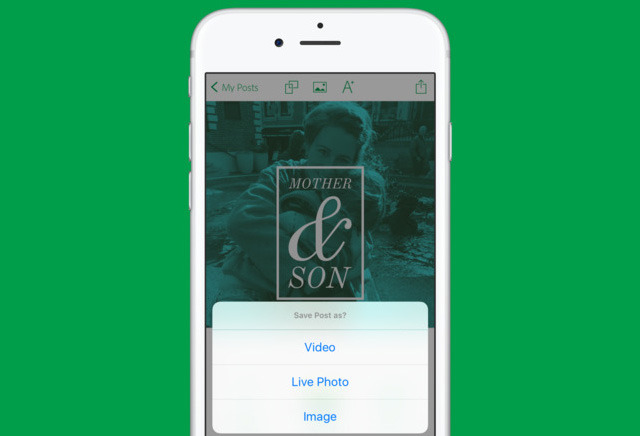 Adobe on Tuesday updated its Post graphics design tool for iOS with several new features, including Live Photos support. Bloop meanwhile updated the iOS version of its Airmail email client, bringing it to the iPad for the first time along with other major improvements.
The new version of Post, 2.5.0, lets users apply designs to Live Photos and then export them as standalone videos or new Live Photos. Shooting Live Photos is currently supported only by the iPhone 6s, 6s Plus, and SE, though Macs and other iOS devices can view them.
The app now also has a design suggestion wheel, which learns and adapts as it spins, plus a "Remix Feed" with templates updated every week. Other additions include Smart Guides for better alignment, and a 2560-by-2560 export resolution.
Adobe Post is a free download, and requires an iPhone or iPod with iOS 8 or later.
Airmail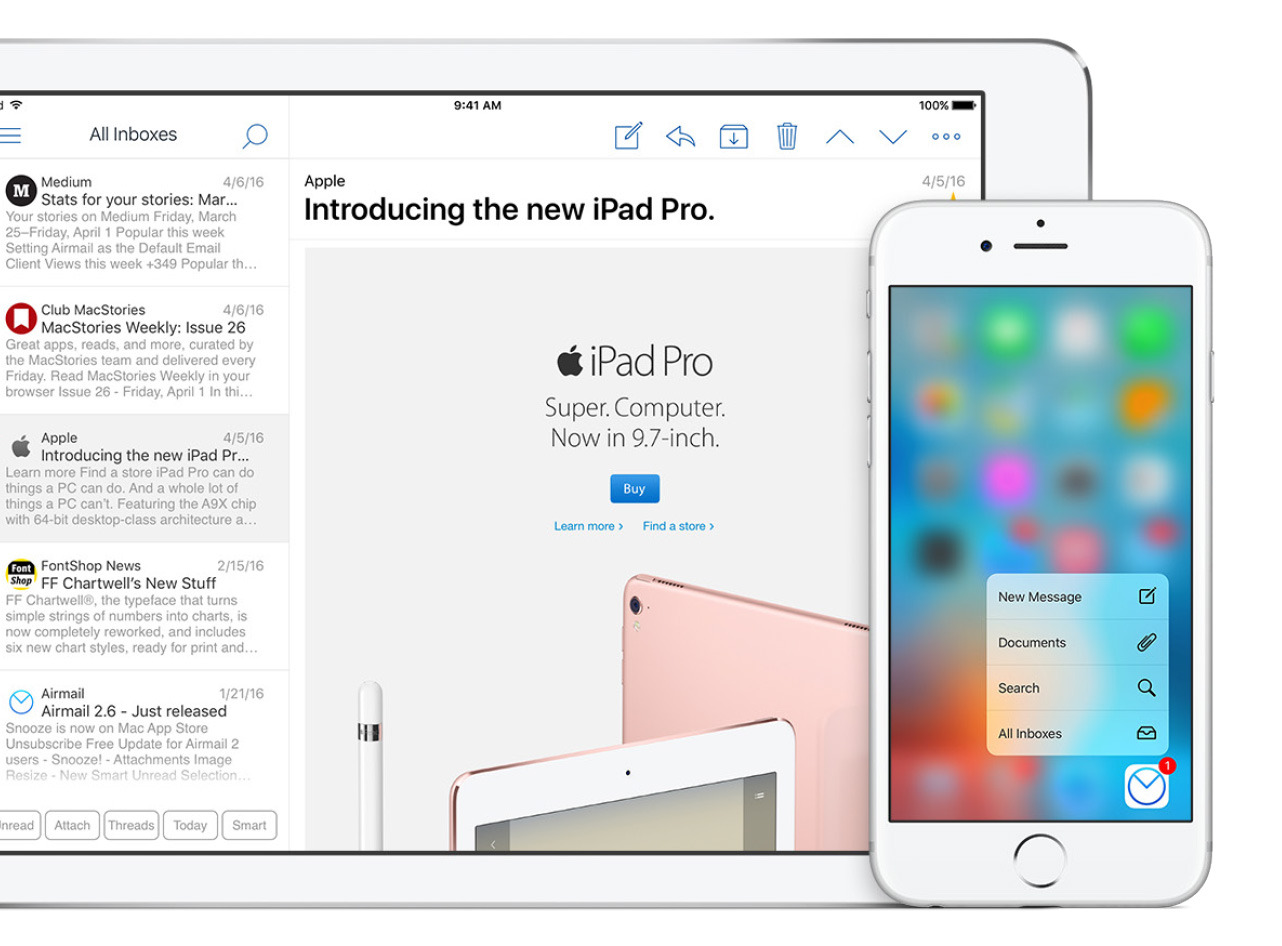 The iPad version of Airmail allows not just for more controls to appear onscreen, but Split View multitasking when used on an compatible iPad, such as a Pro or the Air 2.
All devices in fact have access to a plethora of new features, such as Touch ID logins, smart folders, group messages, custom shortcuts, and a two-finger gesture for swiping to the next message. Bloop has also added read receipts, new actions, and integration with more apps such as Instapaper.
Airmail costs $4.99 and requires iOS 9.