Rumor: suppliers begin to receive Apple Watch 2 component orders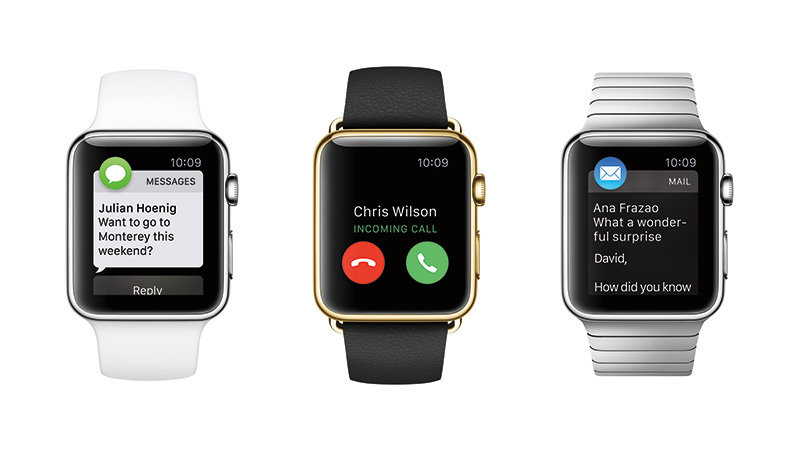 Apple has reportedly started signing component orders for the second-generation Apple Watch, a possible sign that version two of the wearable will begin mass production within the next few months.
The list of partners is a familiar one, according to occasionally-accurate Digitimes. Advanced Semiconductor Engineering and Samsung are both said to have made the cut, along with smaller players Amkor, STATS ChipPAC, and Kinsus Interconnect Technology.
ASE would be the primary supplier of SiP modules for the so-called "S2" chip that is likely to power the new device. Amkor and STATS ChipPAC would serve as secondary providers.
Apple would continue to source processor fabrication and NAND storage from Samsung.
The Apple Watch 2 is rumored to be a performance upgrade, rather than a full redesign. If released around the same time as the anticipated iPhone 7, the next-generation Watch would mirror the handset's tick-tock cadence.