Apple Watch Hermes now available from Apple & Hermes outlets in 17 more cities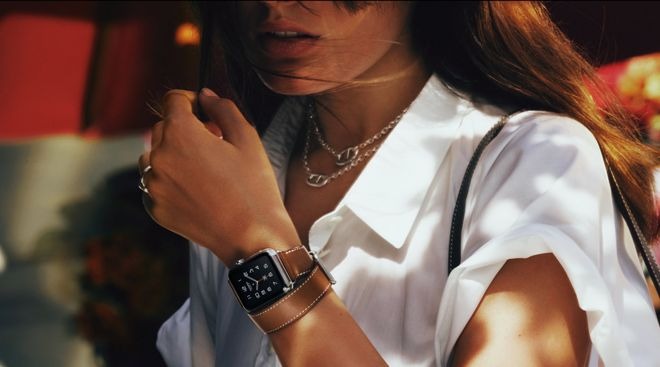 The special Hermes models of the Apple Watch can now be bought from Apple and Hermes stores in 17 more cities worldwide, on top of the original handful of locations, Apple announced via its website.
Most of the new cities are in the United States. These include Bellevue, Chicago, Dallas, Houston, Las Vegas, Portland (Ore.), and Washington D.C. Europe and China are lesser focuses, with options in Barcelona, Brussels, Florence, Guangzhou, Macau, Madrid, Manchester, and Shangzhou.
The two other additions include Melbourne, Australia and Dubai in the United Arab Emirates.
Although not as expensive as the gold-crafted Apple Watch Edition line, Hermes models are nevertheless costlier than most, ranging between $1,100 and $1,500. Each comes with a Hermes leather band, and a custom watchface not available to other Apple Watch owners.
Online sales of the Hermes Watch have only been open since January. On April 19, Apple made the bands available separately, with four new colors and prices scaling from $340 to $690. Apple's other bands, in contrast, run anywhere from $49 for a Sport Band to $549 for a Space Black Link Bracelet.