Apple spotlights iPhone 6s 4K camera, Touch ID in pair of quirky new TV ads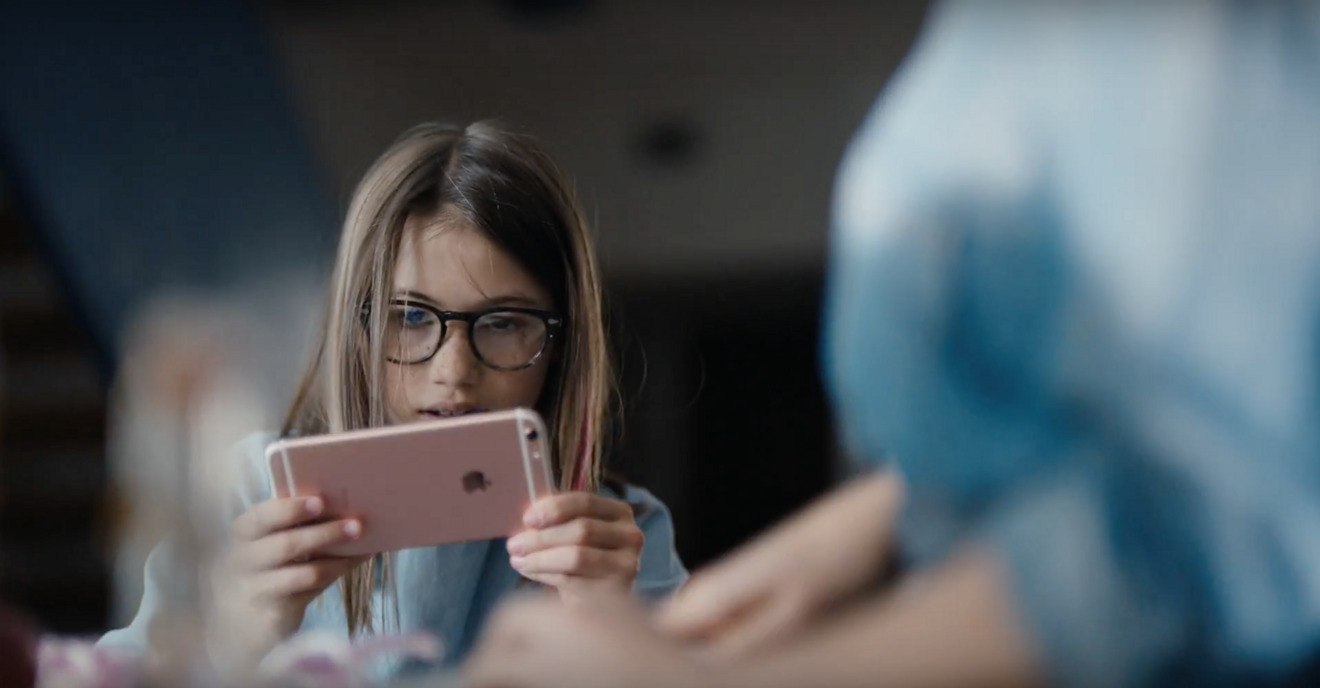 Apple on Monday launched two new television ads to promote the iPhone 6s, and courted the star power of actor Neil Patrick Harris to showcase the moviemaking capabilities of the iPhone 6s and its 4K-resolution video camera.
The minute-long ad called "Onions" has a different style and feel from Apple's series of iPhone 6s ads, telling a self-contained story about a young girl who records footage with her iPhone 6s of onions being sliced.
A quirky montage ensues, where the film, also named "Onions," is passed around and viewed by others, who praise the little girl's artistic skills. It all culminates in a feature film release and subsequent win at an awards show, where Harris — himself a multi-time Academy Award host — declares the girl's film the winner.
The second ad follows Apple's traditional iPhone 6s ads, and is once again narrated by actress Rashida Jones. As the name implies, the ad shows off all the things the Touch ID fingerprint sensor on the iPhone 6s can do.
Notably, Apple has offered Touch ID on its handsets since the iPhone 5s. But one key fingerprint-related function, Apple Pay, is only available on the iPhone 6 or newer.
Beyond Apple Pay, the new ad shows Touch ID on an iPhone 6s being used to log into a bank account, check into a flight, sign a secure document, and even start a car.
Previous ads have similarly focused on one key feature of the device, such as 3D Touch or Live Photos.
Notably, Apple's official YouTube channel does not yet feature any ads for the company's latest smartphone release, the iPhone SE. Unlike the flagship iPhone 6s, the budget-priced iPhone SE features the same chassis as the iPhone 5s series, and it lacks 3D Touch, though it does record 4K video and feature Touch ID with Apple Pay — the very same features showcased in the two new ads.