U.S. Federal Trade Commission investigating Google's abuse of Android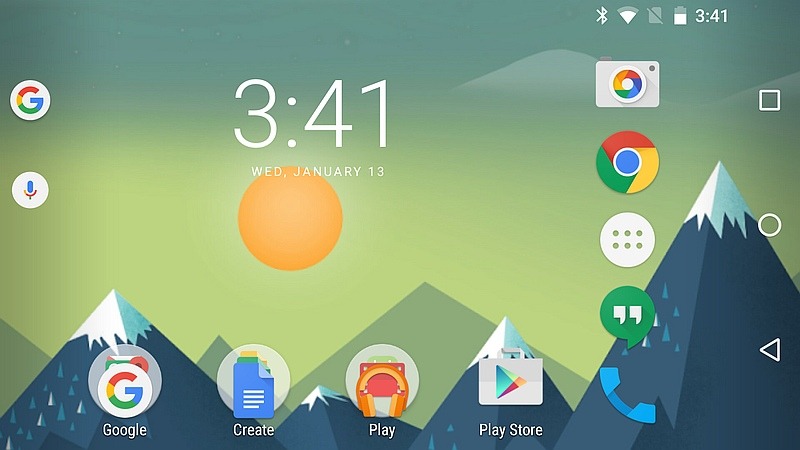 The FTC is expanding its investigation into Android related to complaints that Google is exploiting its ostensibly open platform to shut out rivals.
According to a report by the Wall Street Journal, the agency has been meeting with companies to "examine industry concerns that Alphabet Inc.'s Google abuses the dominance of its Android smartphone software," an extension of the investigation it initiated last year.
Google is already under examination in Europe, where the European Commission pressed a new set of antitrust charges against the company, saying that Google is hindering competition by locking in certain Android apps or versions of Android.
In the U.S., FTC staffers have reportedly sought new data from at least two other companies, indicating that the investigation is continuing. Unlike the EU, the FTC hasn't yet filed any charges against Google.
The Journal noted that the FTC might reach a different conclusion than the EU, given that European laws on competition "give antitrust enforcers more power to take action against dominant companies."
Google's Android platform also has greater influence in Europe, where Android is credited with 70 percent market share in the five largest EU countries. In the U.S., Android's share (according to Kantar Worldpanel) is closer to 59 percent.
The Journal also noted that U.S. laws would allow Google to excuse its behaviors if it could provide "legitimate business justifications."
In 2013, the FTC avoided any significant action when investigating Google's dominant position in Internet search, despite finding that Google's search research favored the company's own products and services.
And while FTC staffers recommended taking action to stop Google from harvesting content from its rivals, the company was allowed to simply volunteer to make minor changes to avoid any prosecution.
Apple does not face similar investigations over iOS because its software is only used on the company's own devices. Android, like Windows, is offered as a platform for others to use, but carries stipulations designed to benefit Google.
News Corp, which owns The Wall Street Journal filed a complaint against Google in Europe, charging that it "unfairly copies news publishers' content and makes it available in search results."
Google's response is that "Google News and Search send billions of clicks free to the websites of news publishers."
In 2013, Microsoft was fined 561 million Euros for not facilitating competitive access to alternative web browser options.