EU fines Microsoft 561M euros for not giving customers a choice of browser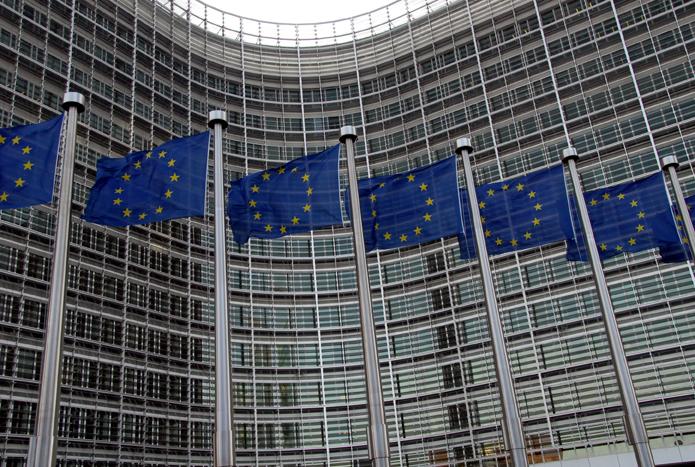 Microsoft's penalties with the European Union continue to grow, as the organization hit the Windows maker with another 561-million euro fine on Wednesday.
In all, Microsoft will have paid 2.24 billion euros in penalties assessed by the EU in the last decade, according to The Independent. The latest fine asserts that Microsoft has failed to provide Windows customers with alternative browsers to its own Internet Explorer.
In a settlement with the EU in 2009, Microsoft agreed to offer customers easy access to competing browsers such as Mozilla Firefox and Google Chrome. But 28 million machines running Windows 7 Service Pack 1 were not given a browser choice, leading to Wednesday's fine.
The terms of the agreement required Microsoft to give users a choice of the 12 most widely used browsers. Among those is Apple's Safari browser, which remains available for Windows, but has not been updated to Safari 6 like its Mac OS X counterpart.
Following the announcement of Microsoft's latest fine, the EU issued a warning to other companies to not violate legally binding agreements, or else "face the consequences," said Joaquin Almunia, the EU's competition commissioner.
"I hope this decision will make companies think twice before they even think of intentionally breaching their obligations or even of neglecting their duty to ensure strict compliance," he said.
Microsoft issued a statement noting that the company has apologized for the error. It previously blamed the disappearance of the so-called "browser ballot" on a technical error.
Last year, the EU had set its sights on Apple and other book publishers over price fixing allegations. That probe was ended in late 2012 after regulators accepted a deal from those being investigated. However, Apple remains a target of the U.S. Department of Justice over the same allegations.