Software update upgrades select 2013-2015 Fiat Chrysler vehicles with Siri Eyes Free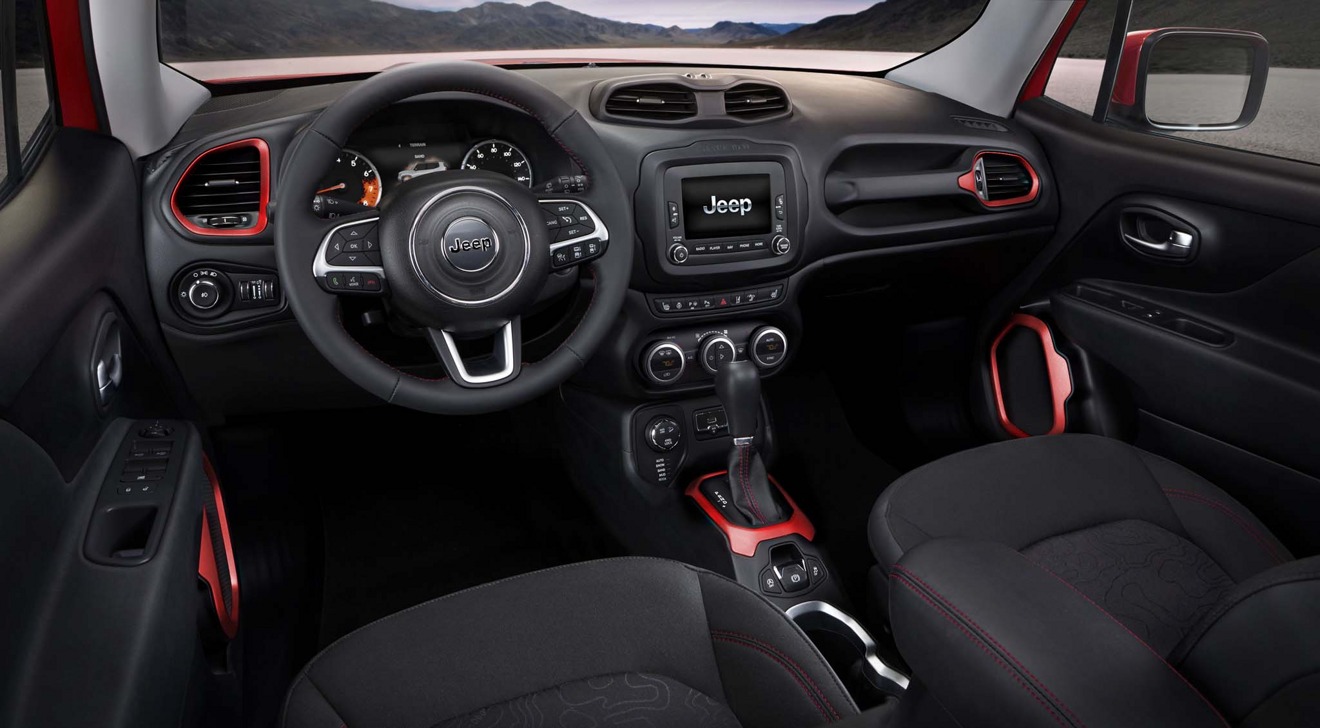 Fiat Chrysler on Friday issued a free software update to owners of some 2013-, 2014-, and 2015-model vehicles, giving them access to Apple's Siri Eyes Free, which enables voice commands to an iPhone by tapping a button on the steering wheel.
Drivers with a Uconnect 8.4 touchscreen display can go to the Uconnect website and enter their 17-digit Vehicle Identification Number, which in turn will let them download the update to a USB drive for installation. The installation process can take up to 30-45 minutes, and will only work while a vehicle is parked.
Compatible vehicles include:
2013-2015 Ram 1500, 2500 & 3500
2013-2015 Dodge Viper
2014-2015 Dodge Durango
2015 Dodge Challenger and Charger
2014-2015 Jeep Cherokee and Grand Cherokee
2015 Jeep Renegade
2015 Chrysler 200 & 300
Siri Eyes Free is increasingly being supplanted by CarPlay, which incorporates Siri in a more elaborate platform alongside dash-based app controls. That shift only began happening en masse in late 2015, though, and most older vehicles can't be upgraded without an aftermarket dash interface.
Eyes Free can handle tasks like making phone calls, getting directions, and playing music, the main drawbacks being less complex options and no real third-party app support.