Apple reportedly increases iPhone SE chip orders amid greater-than-expected demand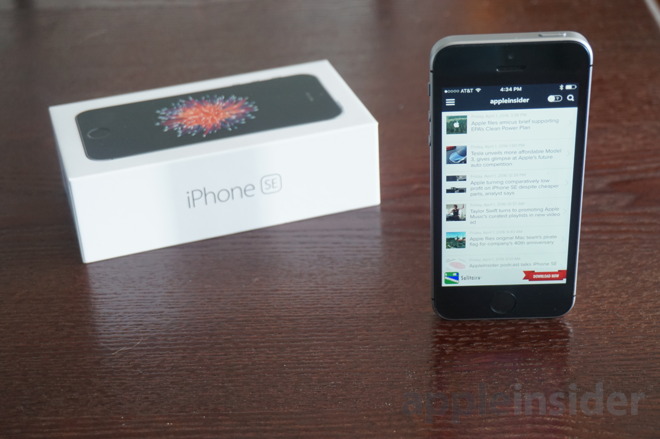 AppleInsider may earn an affiliate commission on purchases made through links on our site.
A new supply chain rumor claims that Apple has increased orders for its new low-end iPhone SE, and plans to build more than 5 million units this quarter alone, as the company continues to struggle to keep up with demand for the 4-inch handset.
Supplies of the iPhone SE have been constrained since launch, and even as of Tuesday new orders are not advertised to ship for another two to three weeks direct from Apple. Chief Executive Tim Cook even admitted last week that Apple was caught by surprise by demand for the iPhone SE.
In response, Apple may now be upping production. Citing its usual supply chain sources, DigiTimes reported on Tuesday that chipmakers have seen increased component orders for the iPhone SE.
While Apple was apparently previously planning to build between 3.5 million and 4 million iPhone SE units in the current quarter, Tuesday's report suggests that Apple has revised those orders upward to more than 5 million units.
It also said that third-quarter iPhone SE orders will be similar to the second quarter, which would indicate Apple expects demand for the entry-level model to remain robust.
Since it launched in March, the iPhone SE has attracted not only new iPhone users and switchers, but also existing customers looking for the latest features — Â like an A9 chip and 12-megapixel camera — inside a compact 4-inch form factor. The iPhone SE is also the most aggressively priced new iPhone yet, starting a $399 for 16 gigabytes of storage, and increasing to $499 for a 64-gigabyte model.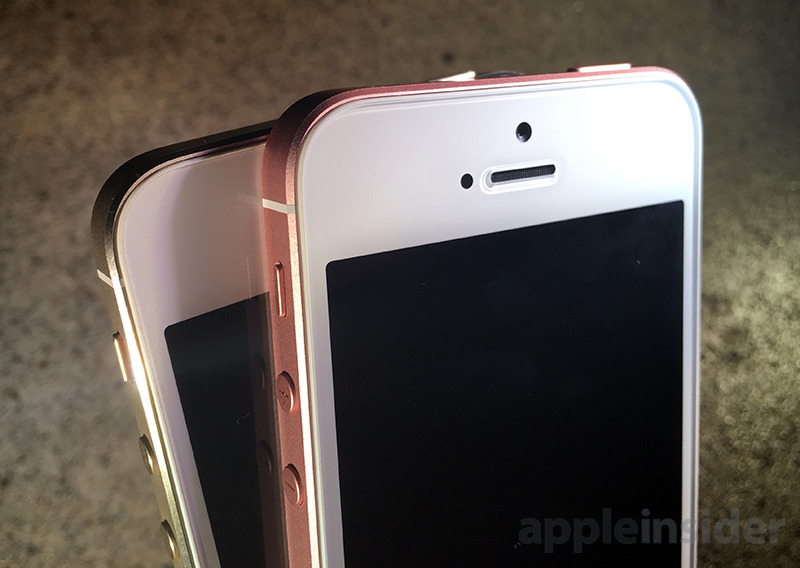 "We're thrilled with the response that we've seen on it," Cook said of iPhone SE. "It's clear there's a demand there that's much beyond what we thought, which is why we have the constraint that we have."
DigiTimes sources speculated that Apple is putting increased focus on the mid-range and entry-level segments of the smartphone market as high-end sales decelerate. To that end, they said that Apple has slowed down the pace of orders for the iPhone 6s.
However, given that the "iPhone 7" is expected to launch in September, a slowdown in iPhone 6s production at this time of year would be in line with seasonal trends.
DigiTimes is known for having an unreliable track record in predicting Apple's future product plans, especially with regard to features and capabilities. However, its supply chain sources do frequently offer accurate outlooks on larger-picture factors for Apple, such as shipments and build trends.