Rumor: TSMC already finalizing 10nm 'A11' processor design for Apple's 'iPhone 7s'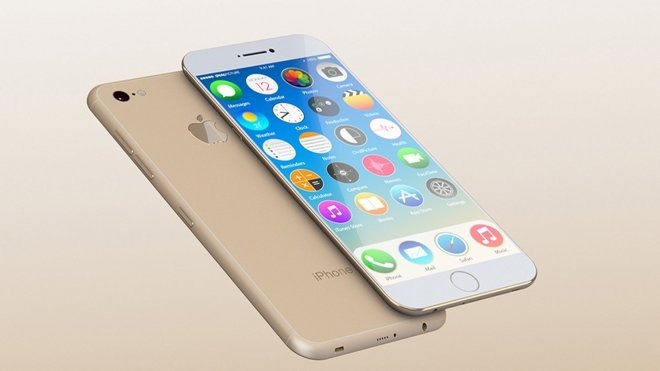 Apple processor supplier TSMC is starting to tape out the design for an "A11" chip that could go into small-scale production as soon the second quarter of 2017, in preparation for that year's iPhones, a report said on Friday.
The chip design is based on the 10-nanometer FinFET process TSMC is still working on, sources claimed to DigiTimes. Certification for that process is only expected in the fourth quarter of 2016, and product samples would only be delivered to Apple in the following quarter.
The sources suggested that TSMC would likely control two-thirds of total "A11" orders, with the chips going into new iPhones shipping in the second half of 2017.
Although the report didn't specify which company would claim the remaining third, that would presumably be Samsung, which produces a portion of the A9 chips used in the iPhone 6s and 6s Plus. For many years the Korean company was the exclusive manufacturer of Apple's A-series processors.
Rumors have suggested that TSMC could be the sole producer of "A10" chips for iPhones shipping later this year. If so, it's not clear why Apple would already be planning to revert back to a two-supplier system, though price competition and/or capacity could be some reasons.
Current iPhones use 14- or 16-nanometer chip designs, depending on whether they're built by Samsung or TSMC. Shrinking die size further would allow not just for more compact designs, but better power efficiency. 7-nanometer chips could be a possibility for a 2018 "iPhone 8," although Apple might be forced to use 10-nanometer chips depending on supplier progress.