ARM, TSMC partner on 7nm manufacturing process possibly destined for 2018 'iPhone 8'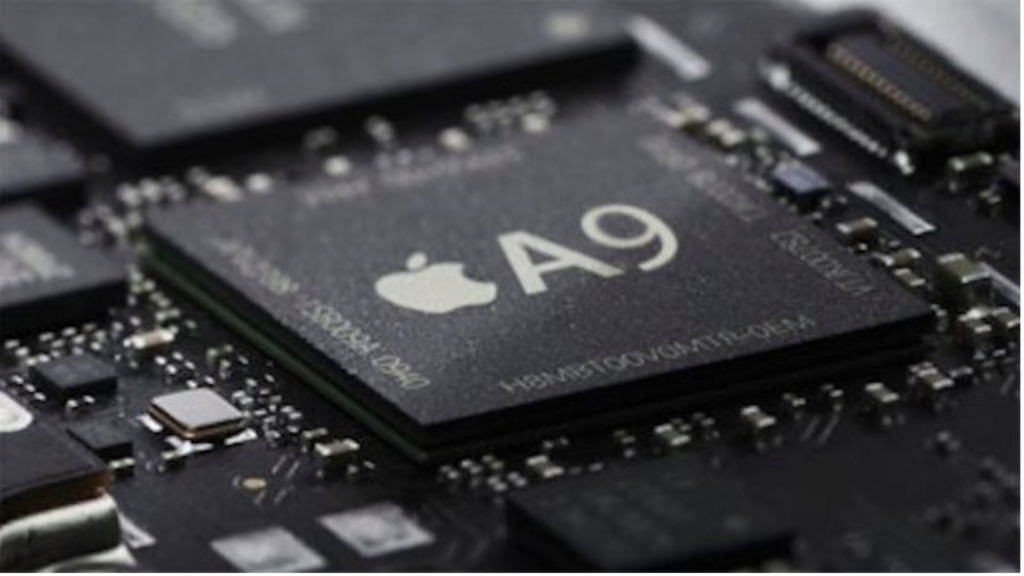 Apple chip manufacturer TSMC is reportedly partnering with chip design firm ARM on a new, 7-nanometer FinFET manufacturing process, likely to be used in producing iPhone and iPad processors within the next few years.
The technology should enter early production in 2017, The Register said. It may take some time to scale into mass production on a level a company like Apple requires. Notably, the companies are hoping that 7-nanometer chips will be used not just in smartphones and tablets, but in network and datacenter hardware.
Apple's current A9 processors are ARM-based designs using either 14- or 16-nanometer production, depending on whether they're built by Samsung or TSMC, respectively. TSMC is expected to start rolling out 10-nanometer parts later this year, though probably not on a scale necessary for this year's flagship iPhones, which should arrive in September. Instead they may continue to use 16-nanometer chips.
Shrinking processor circuitry allows device makers to increase performance and power effiency without losing internal design space.
The earliest possible Apple product that could sport a 7-nanometer chip is likely an "iPhone 8" in 2018. The company might have to settle for a 10-nanometer design, depending on TSMC's progress.
There is also no guarantee that TSMC will remain an Apple supplier, as it was only brought into A-series manufacturing a few years ago. Reports have suggested, though, that TSMC may be the sole producer of "A10" chips for 2016 iPhones.