Foxconn nears deal to build iPhone manufacturing plant in India, report says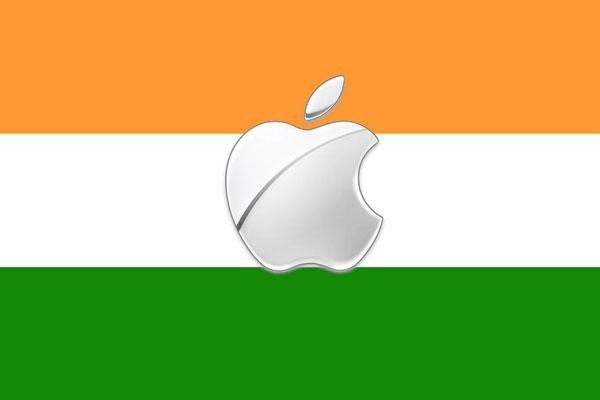 Apple supplier Foxconn is reportedly close to inking a deal with the Indian government to green-light plans to set up a manufacturing plant exclusively for Apple products.
A local report from The Economic Times of India claims Foxconn is close to signing the deed to a roughly 1,200-acre plot of land in Maharashtra, on top of which will be built a $10 billion manufacturing plant serving Apple's needs. From the time a deal is inked, sources estimate it will be about 18 months before the facility is operational.
Today's report comes nearly one year after Maharashtra Industry Minister Subhash Desai spilled details on Foxconn's interest in the region. At the time, the Asian manufacturing giant was said to be in talks to build an Indian iPhone plant as part of a wider strategy to diversify its workforce beyond China.
Amid concerns over slowing iPhone sales, Apple is increasing focus on growth markets like China, India and South America. In a recent interview, CEO Tim Cook said India holds great potential for iPhone and other Apple products, noting a current rollout of LTE technology and a huge population of consumers below the age of 25.
Apple has also been working to open Apple Stores in the country, a move that would increase brand visibility and offer customers first-party purchasing and service options. Past efforts were stymied by India's foreign direct investment trade policy, which requires single-brand stores to source at least 30 percent of goods from domestic suppliers, but a recent relaxing of those norms have presented Apple with an opportunity.
According to the latest reports, Apple's bid for exemption was granted by a committee headed by Department of Industrial Policy and Promotion (DIPP) Secretary Ramesh Abhishek
Despite its international standing as an industry powerhouse, Apple is still having problems navigating India's strict commercial guidelines. Last week, an unsubstantiated report claimed Indian government officials rebuffed a proposal to import and sell used iPhones in the country, a down-market strategy aimed at consumers not accustomed to paying top-tier prices for their smartphones.